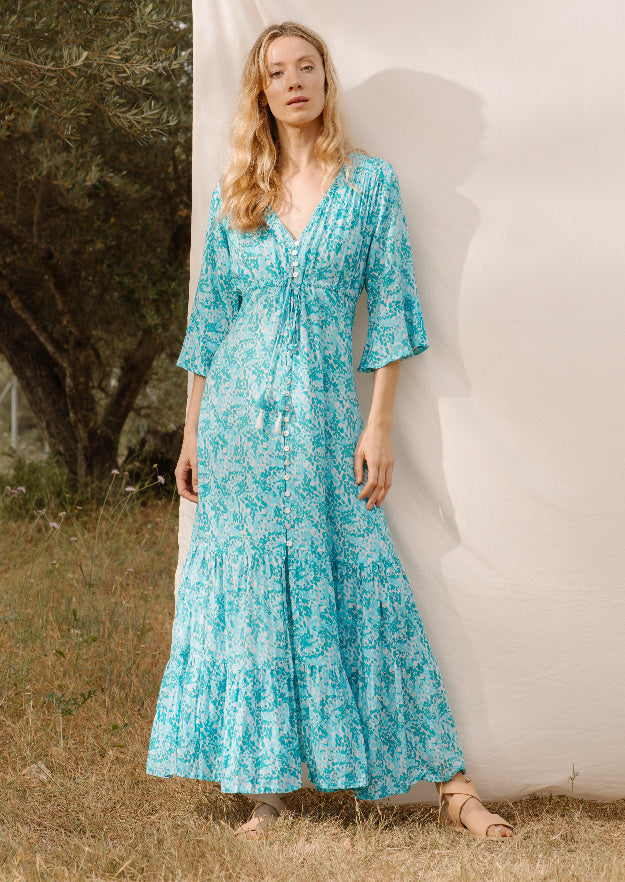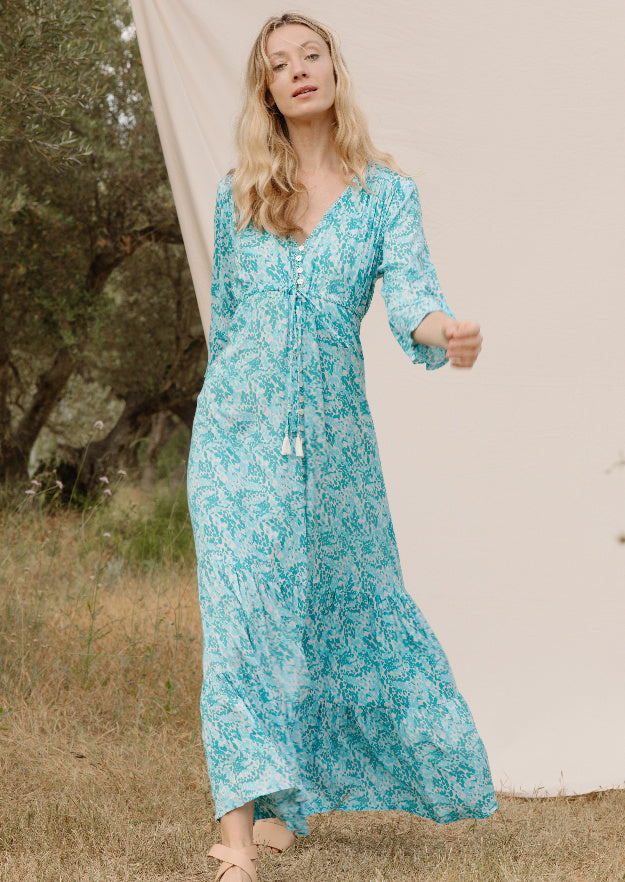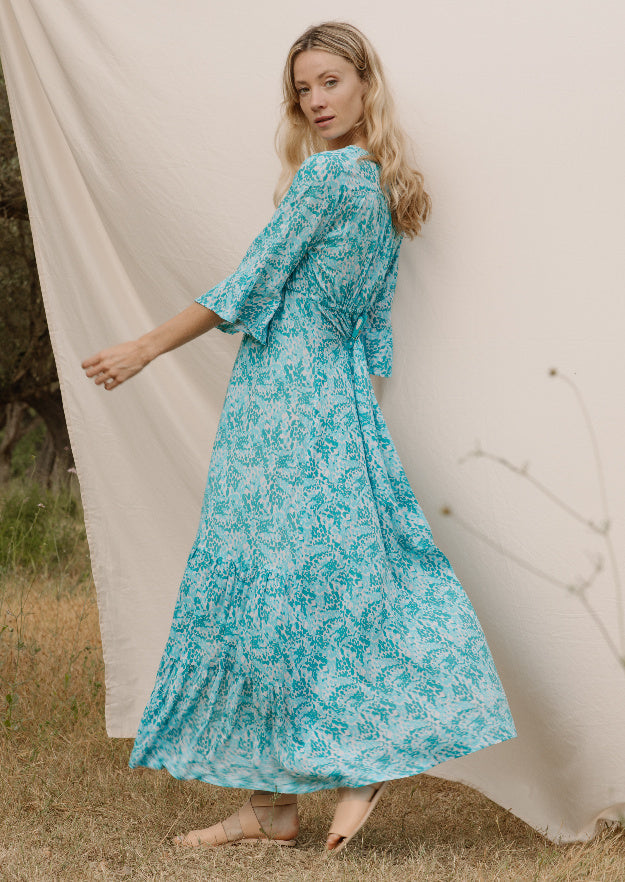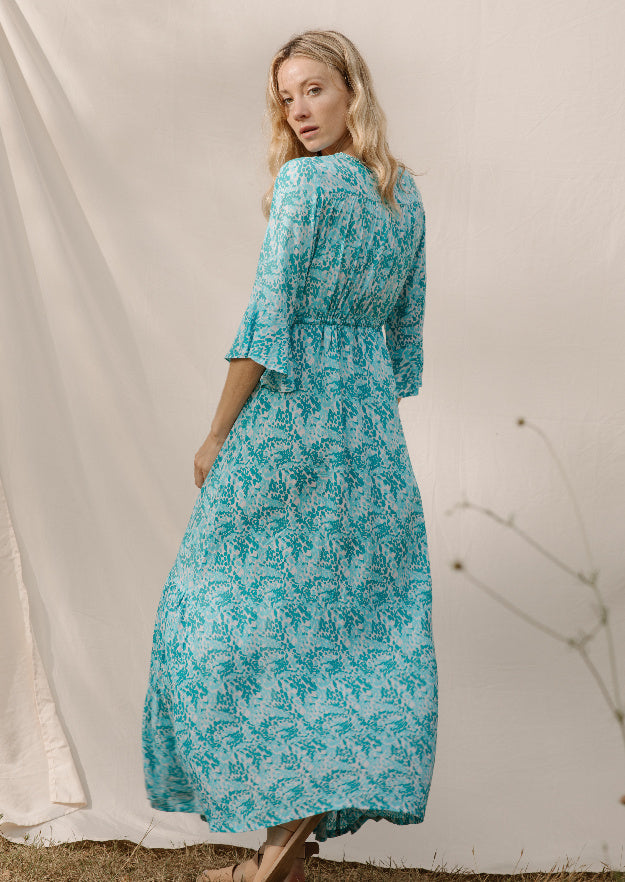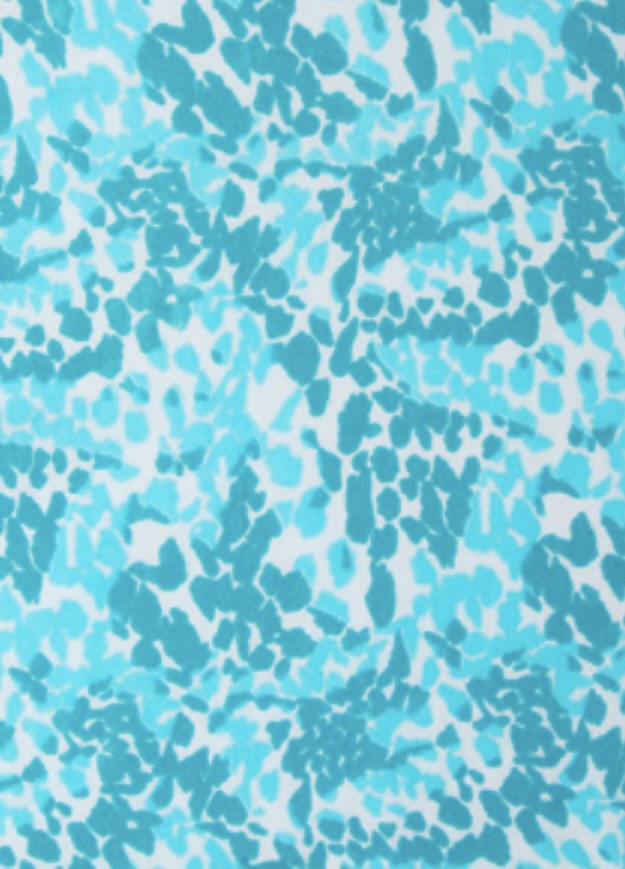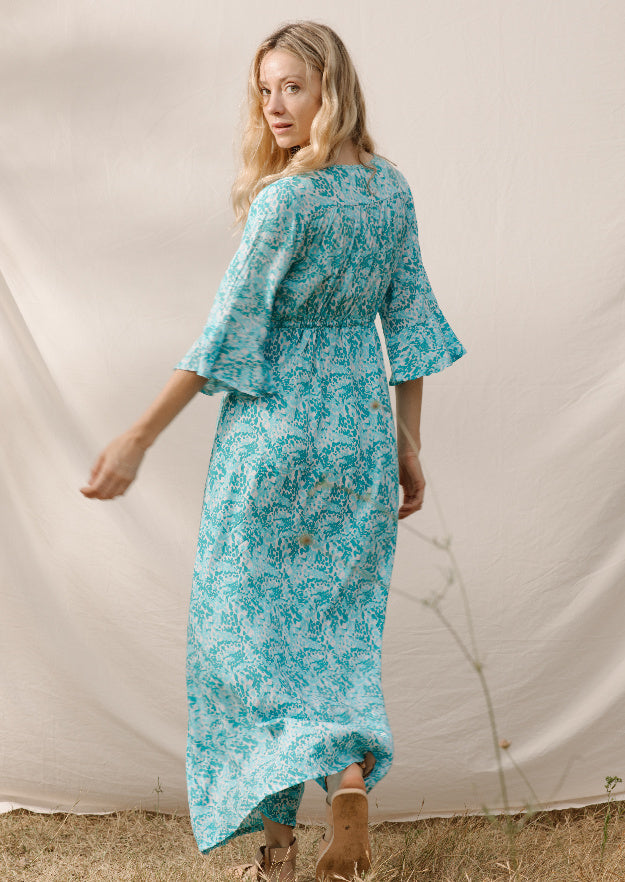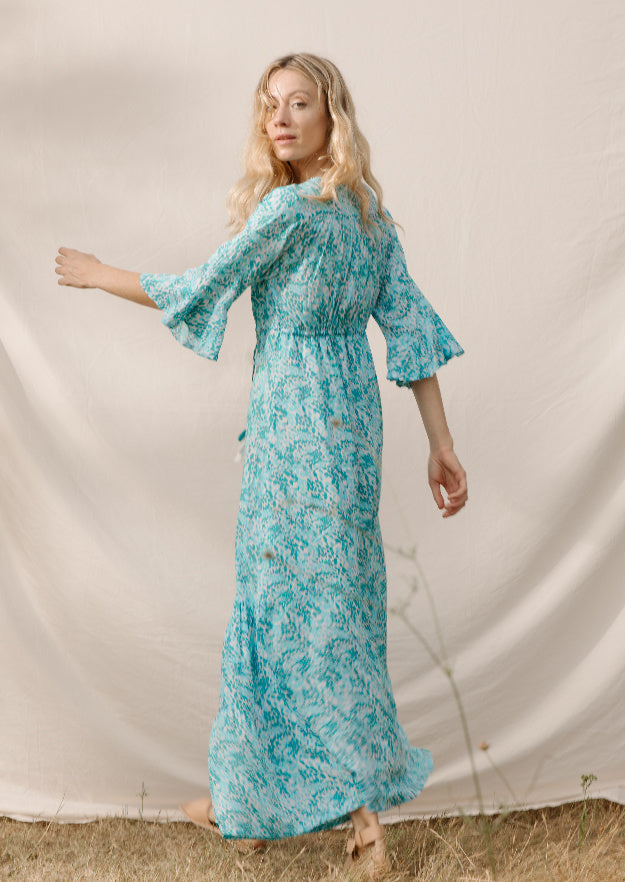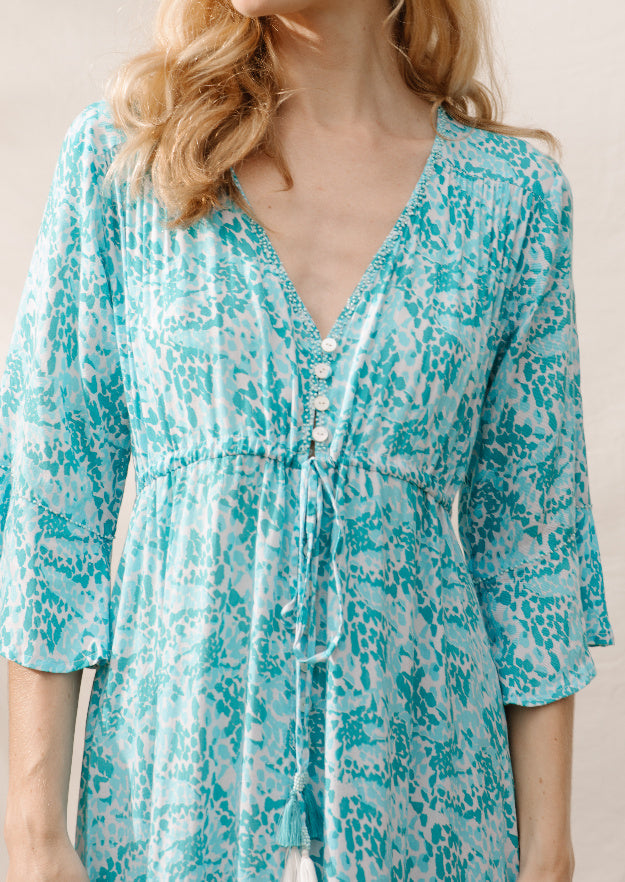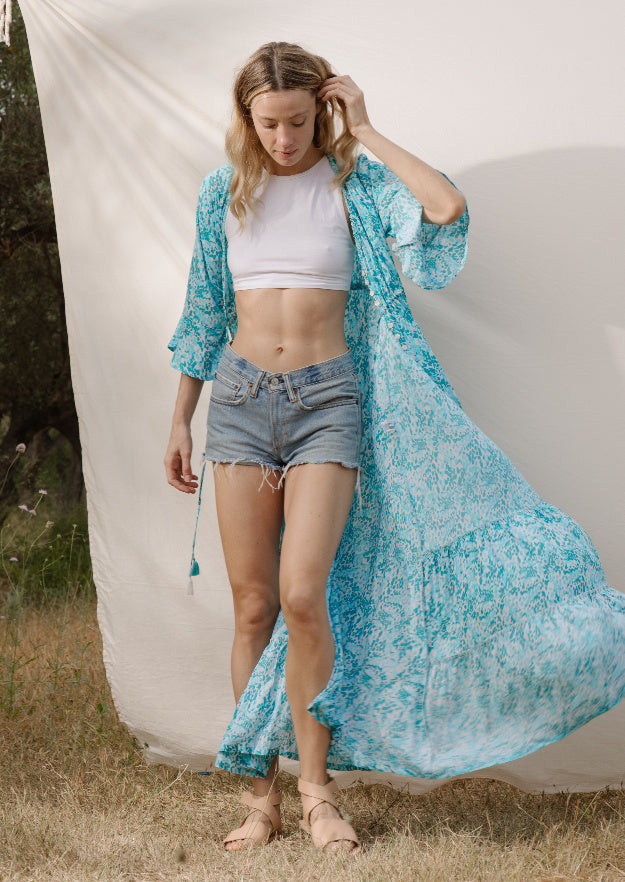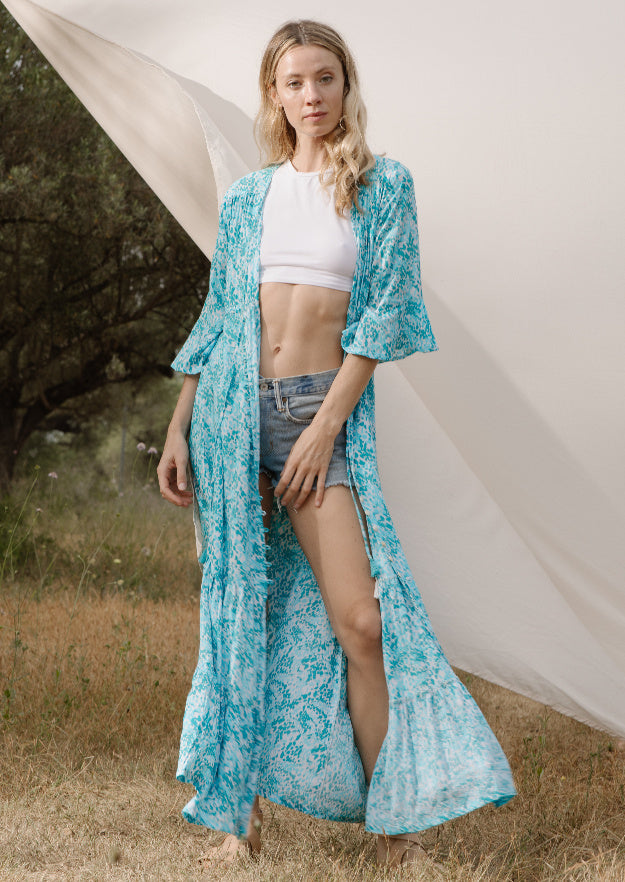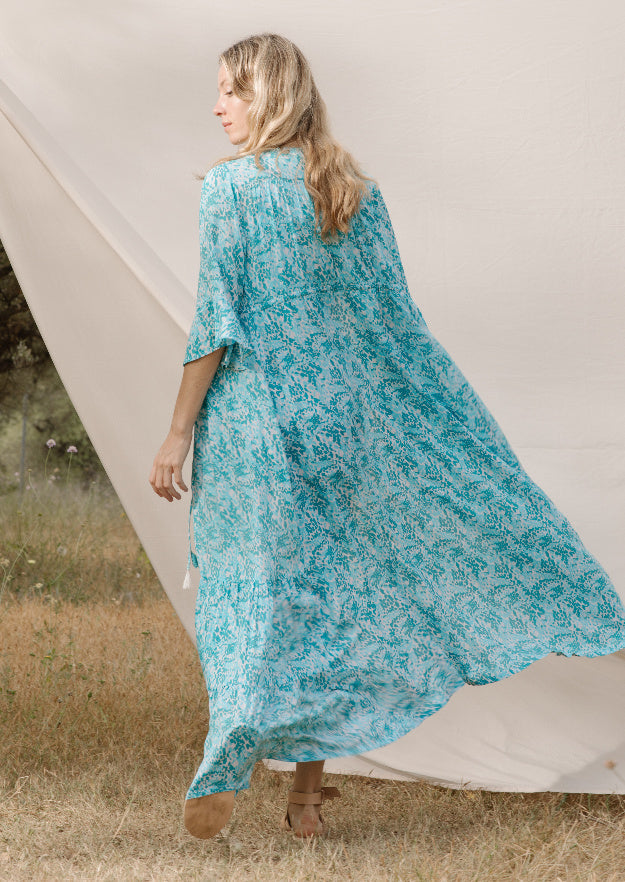 Maeve Dress // Saintes Print
333A3_BL_S
See more of paraiso
Tax included.
 will appear lovely and graceful in this long dress. Take a look at how it may be worn with clothing underneath so that it adds a touch of class to anything you wear. Stylish and useful, unquestionably essential. Offered in coral and blue.
Products are shipped within 48h.
Worldwide FREE shipping on orders over €200.

Standard delivery or express delivery is available. See our full shipping policy and prices.
Returns are accepted within 30 days starting when the goods arrive to your home (subject to terms). See our returns policy.