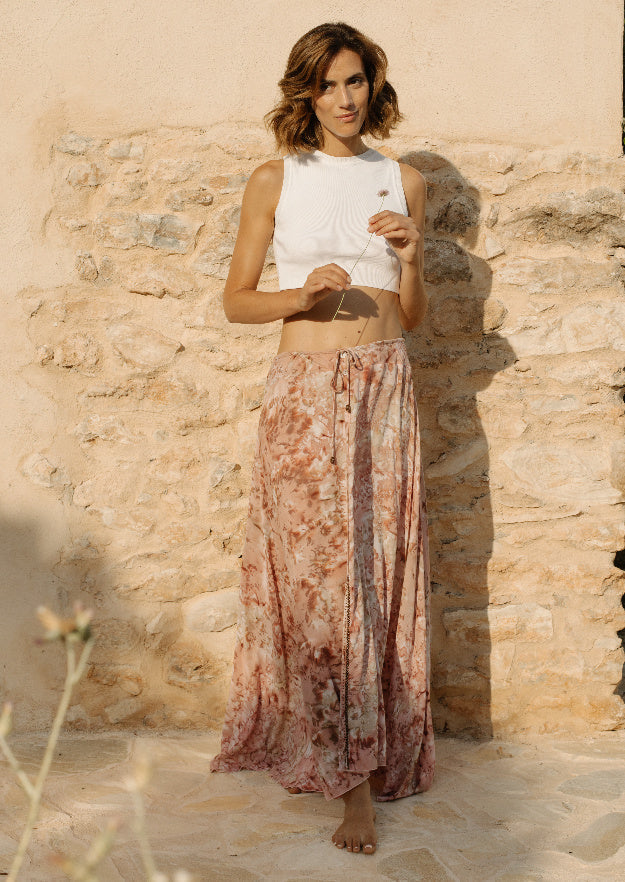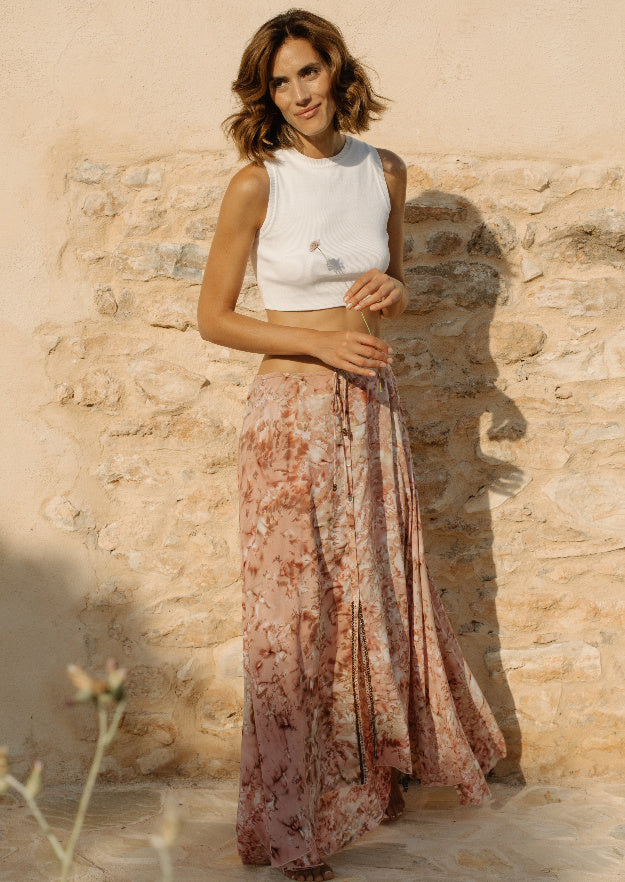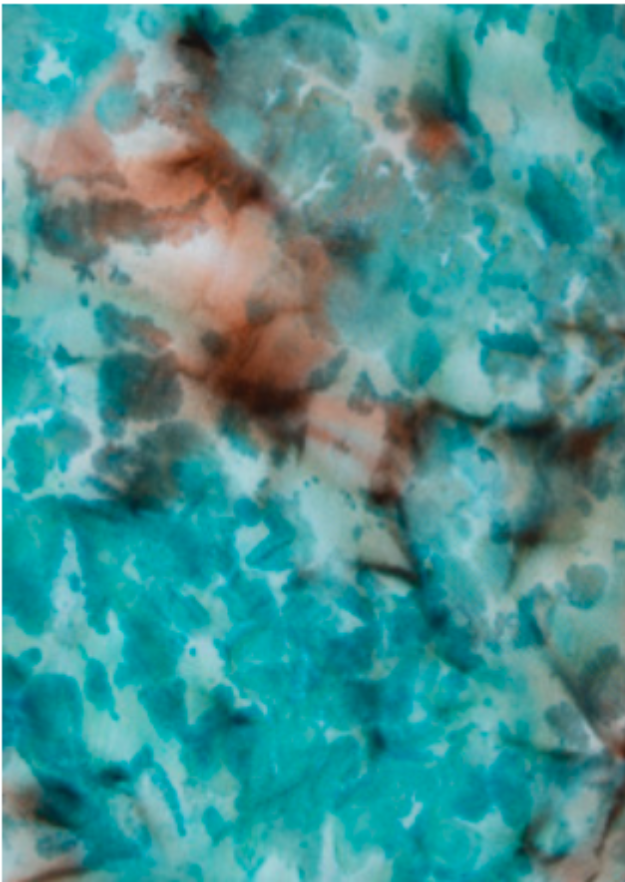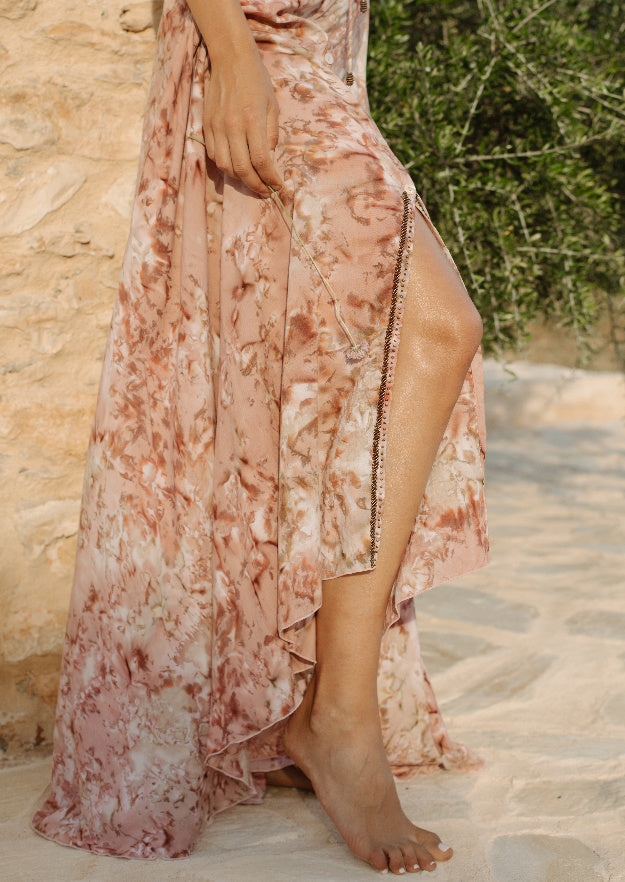 Madison Skirt // Geode Tie Dye
602A3_PI_S
See more of paraiso
Tax included.
This Geode Tie Die Madison Skirt, is perfect for any occasion, from a day at the beach to a night out on the town. With a flattering style that will make you stand out from the crowd. You can wear it with heels and appear sophisticated because of its fitting design up to the knees. To seem more casual and sporty, however, you can pair it with sneakers and a jacket thanks to the cut from Knees to Feet.
Products are shipped within 48h.
Worldwide FREE shipping on orders over €200.

Standard delivery or express delivery is available. See our full shipping policy and prices.
Returns are accepted within 30 days starting when the goods arrive to your home (subject to terms). See our returns policy.