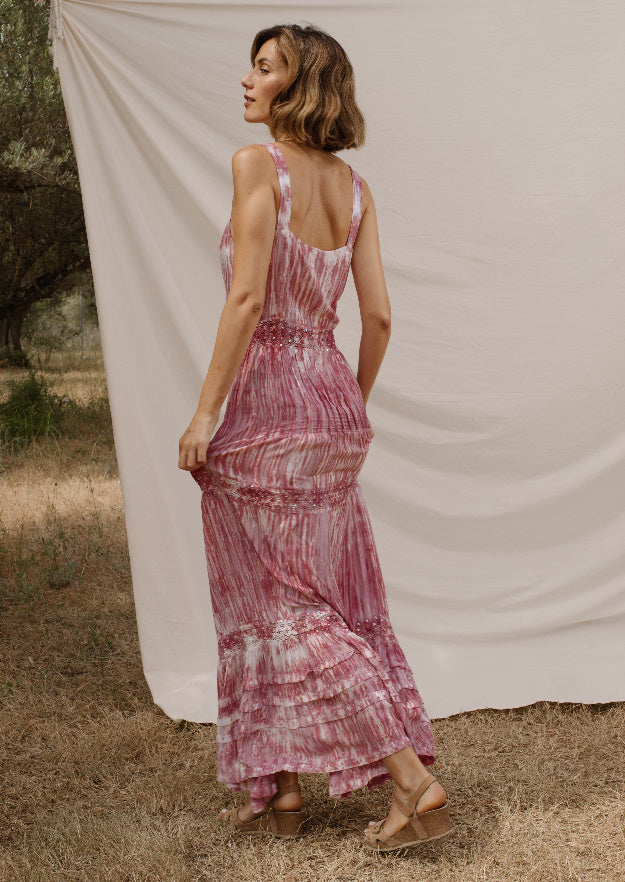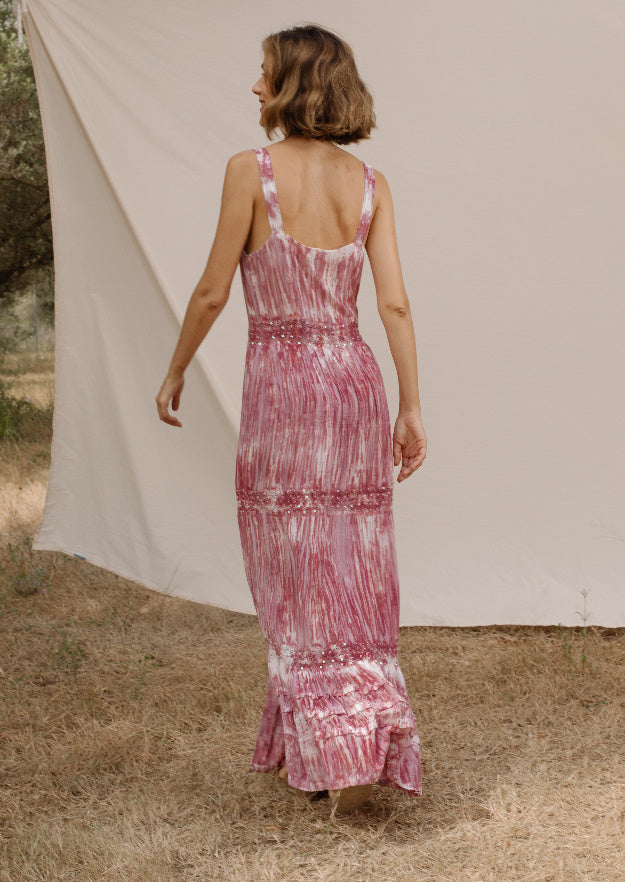 Lyric Dress // Duende Tie Dye
482A3_PI_S
See more of paraiso
Tax included.
Radiate bohemian beauty in our Lyric Dress in Duende Tie print. This lovely piece is made from ultra-soft Rayon that is breathable and has a cooling effect. Combine this dress with sandals or even heels to reaffirm your posture. With a line of buttons on the front, chest and back uncovered. Use it with confidence whenever you want. It also has a detailed handcrafted work, addingn elegant and exclusive touch.
Products are shipped within 48h.
Worldwide FREE shipping on orders over €200.

Standard delivery or express delivery is available. See our full shipping policy and prices.
Returns are accepted within 30 days starting when the goods arrive to your home (subject to terms). See our returns policy.