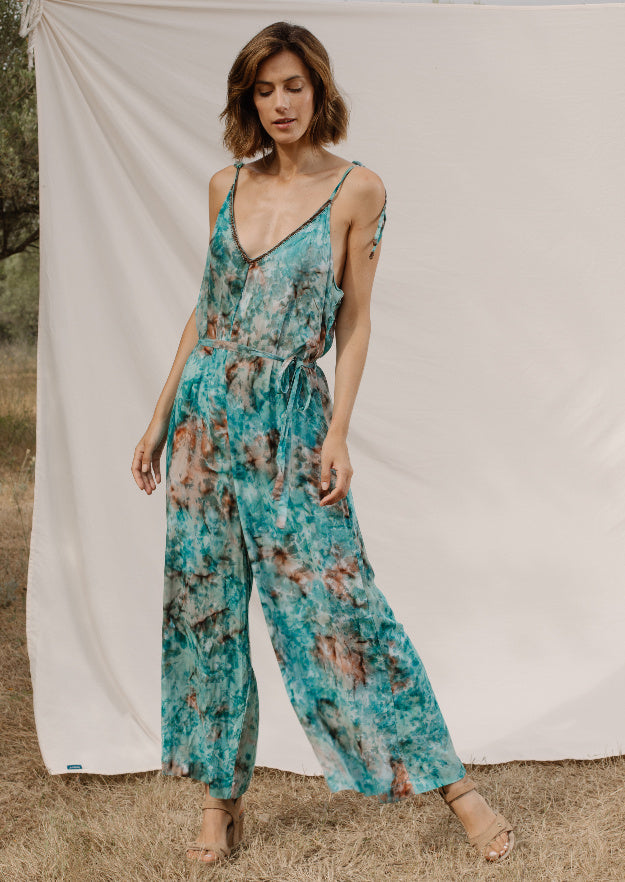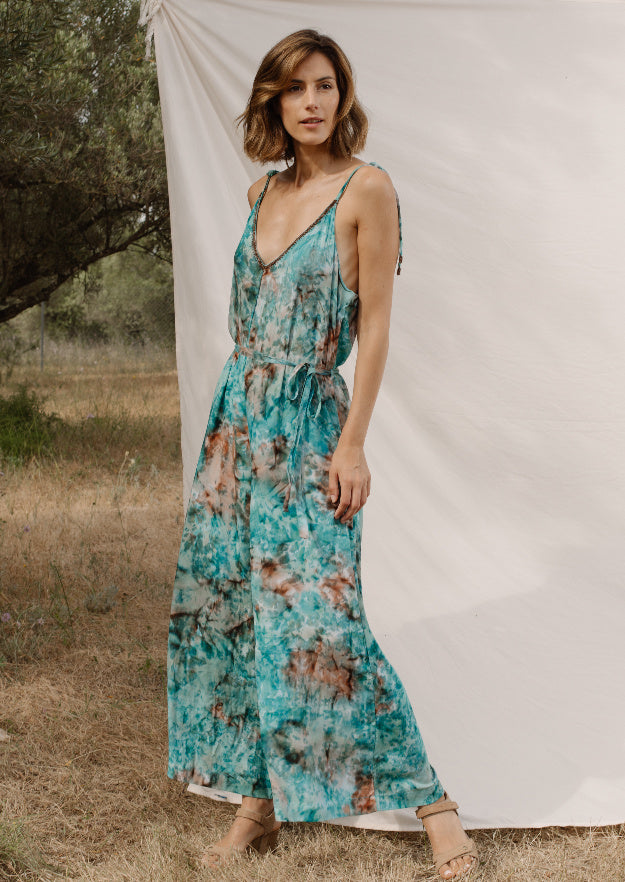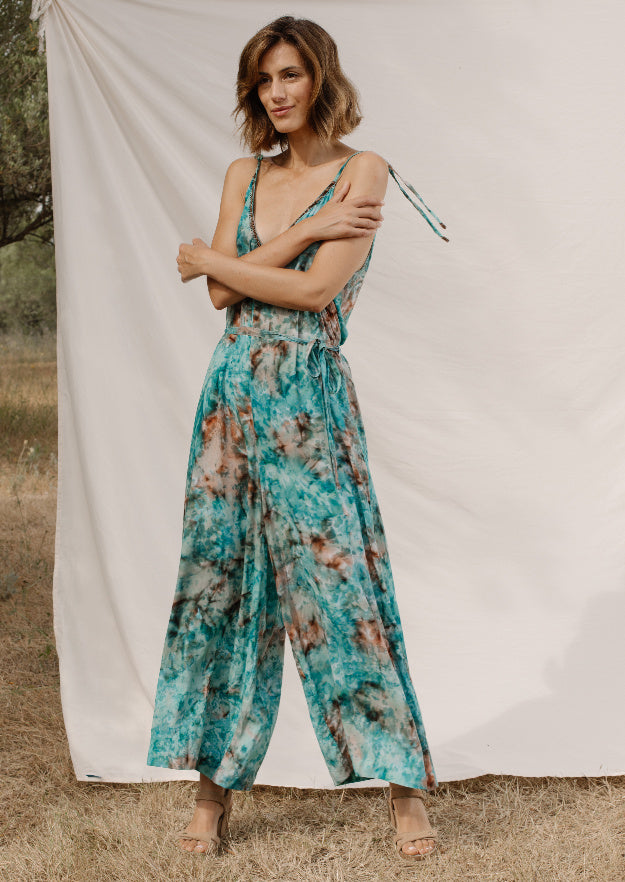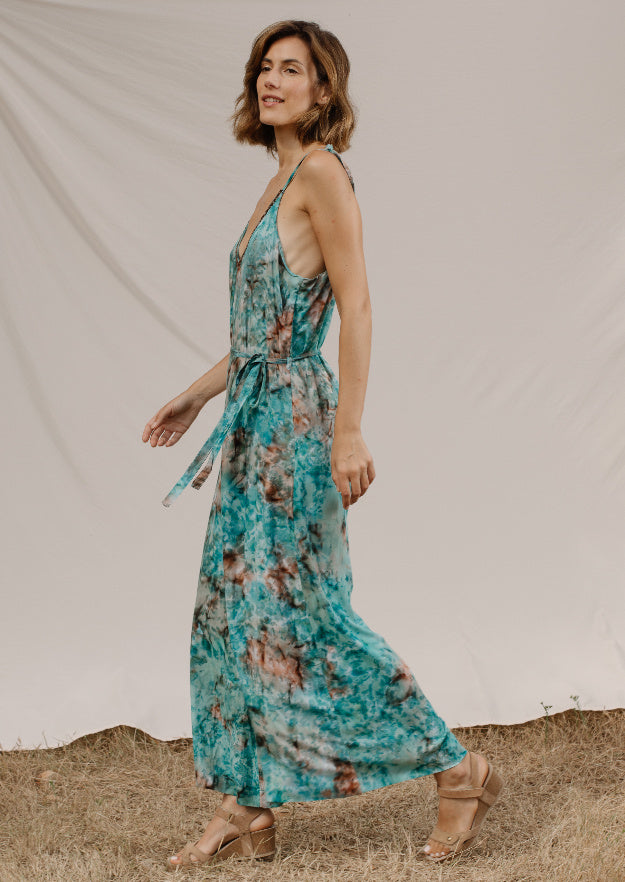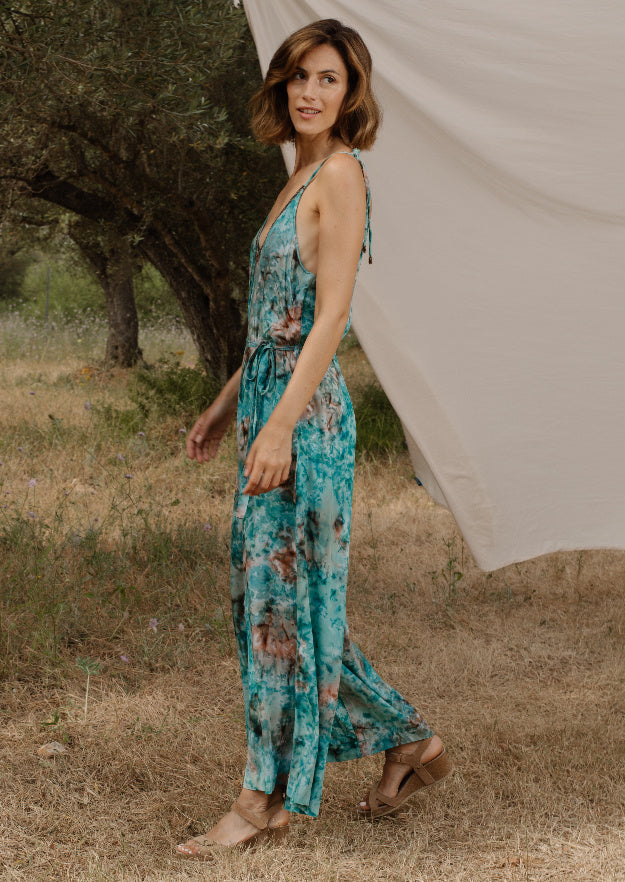 Libby Jumpsuit // Geode Tie Dye
533A3_PI_L
See more of paraiso
Tax included.
Effortless style with our stunning Libby Jumpsuit, the perfect choice for any occasion, with a chic and sophisticated design that is sure to turn heads. Crafted from rayon-voile, that feels soft and comfortable against your skin. The flowing silhouette drapes beautifully over your figure, creating a flattering and feminine look that is perfect for any occasion. This simple but elegant design makes it perfect for dressing up or down. Whether you're attending a wedding, a business event, or a night out on the town, our Libby is just the perfect choice for any fashion-conscious woman! Available in green and pink.
Products are shipped within 48h.
Worldwide FREE shipping on orders over €200.

Standard delivery or express delivery is available. See our full shipping policy and prices.
Returns are accepted within 30 days starting when the goods arrive to your home (subject to terms). See our returns policy.