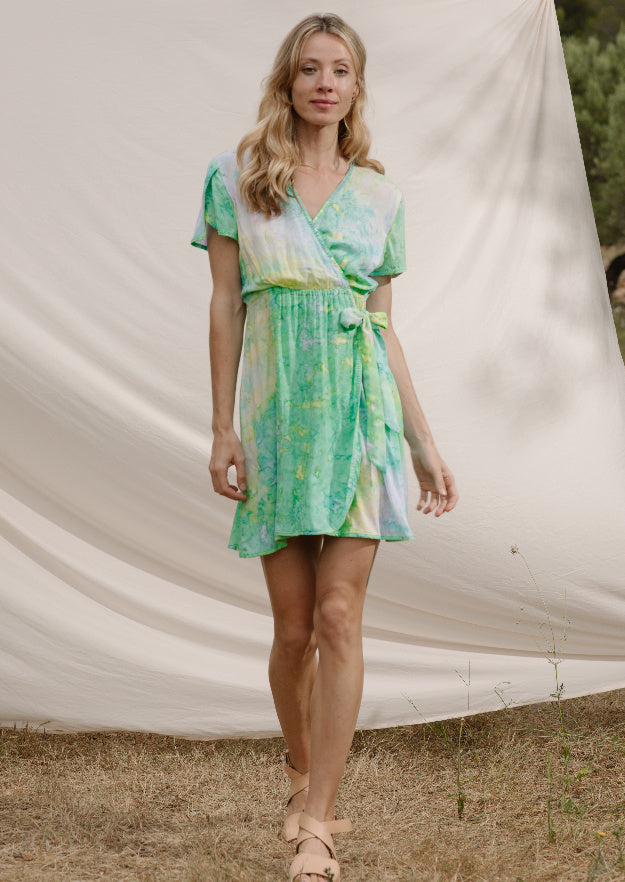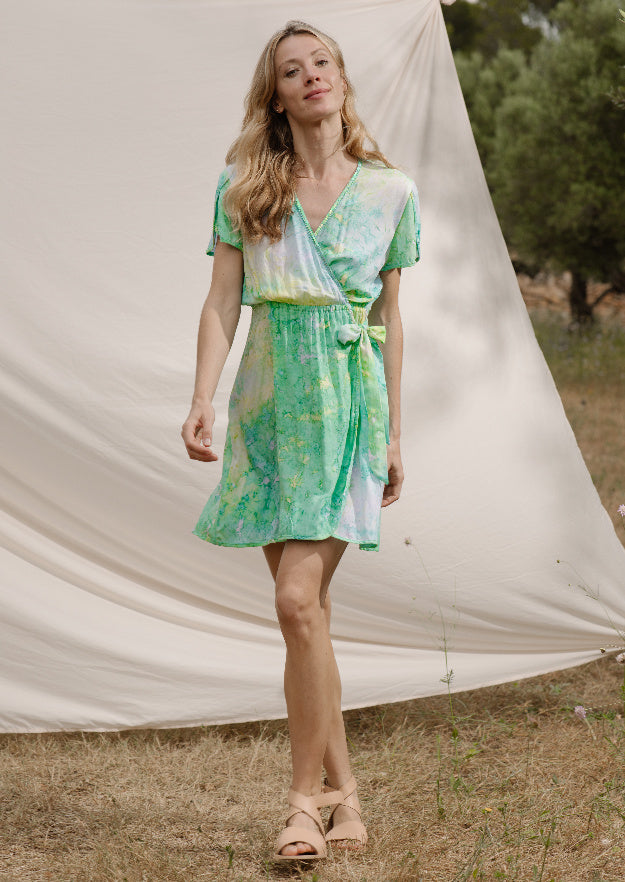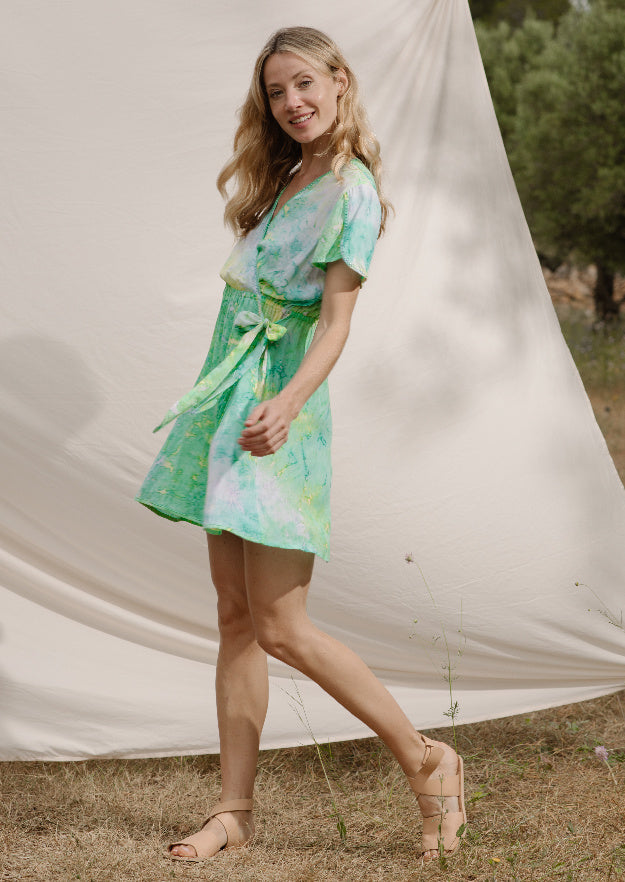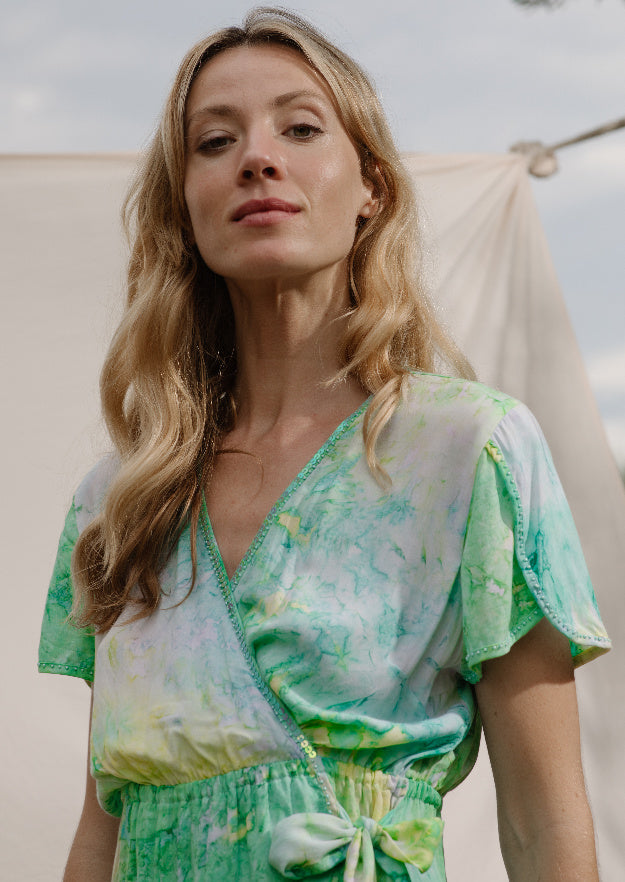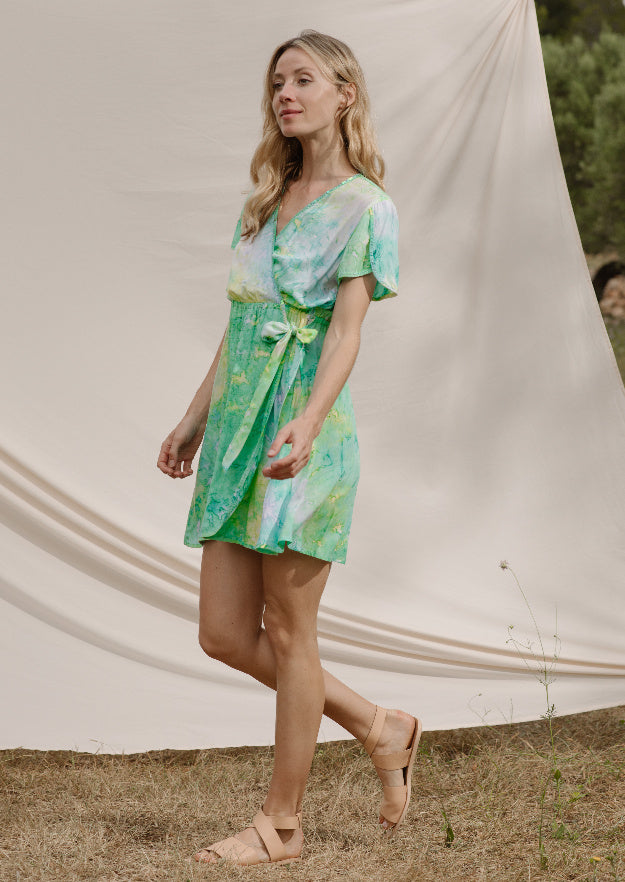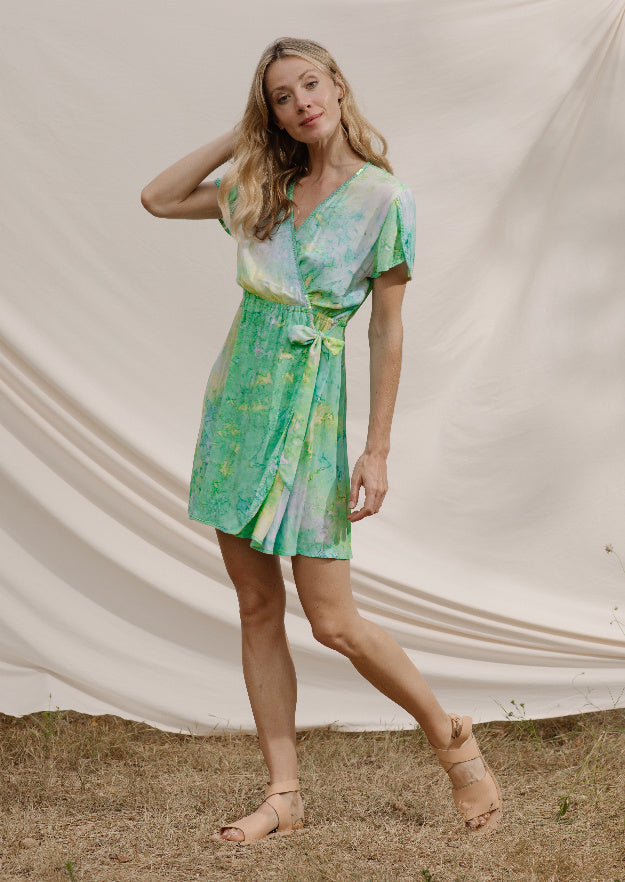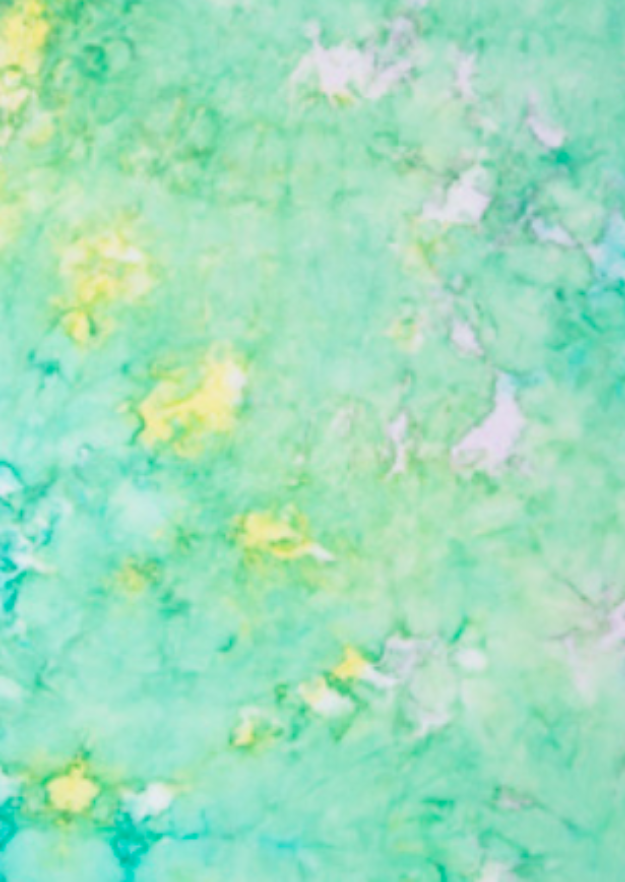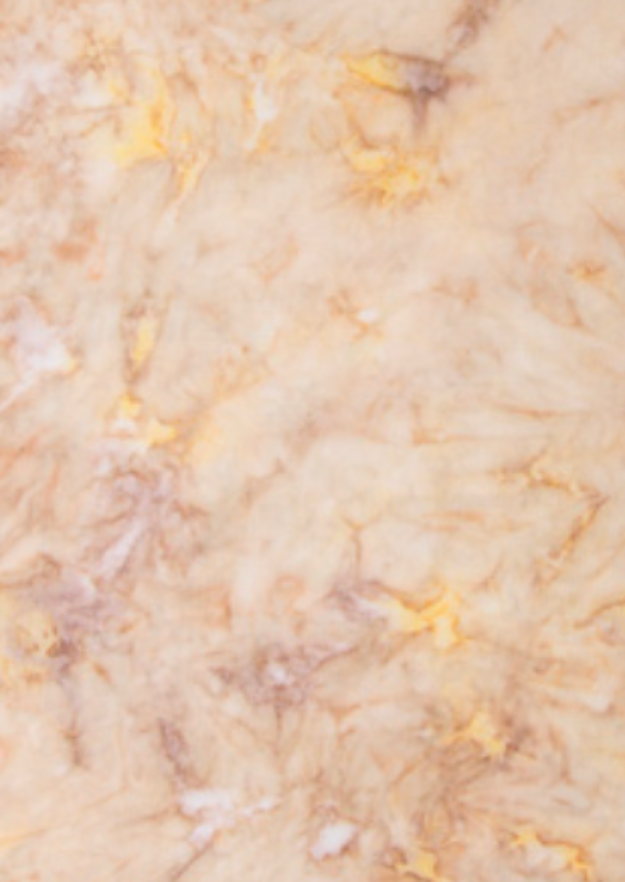 Lalita Mini Dress // Eteréa Tie Dye
346A3_GR_L
See more of paraiso
Tax included.
The Lalita Mini Dress is a bohemian-inspired style, with covered back and v-neck, perfect for a classy look without not much more. Its unique design and attention to detail make it perfect for dressing up or down. Whether you're attending a music festival, a beach party, or just hanging out with friends, it´s the perfect choice for any fashion-conscious woman. Available in Gold and Teal.
Products are shipped within 48h.
Worldwide FREE shipping on orders over €200.

Standard delivery or express delivery is available. See our full shipping policy and prices.
Returns are accepted within 30 days starting when the goods arrive to your home (subject to terms). See our returns policy.