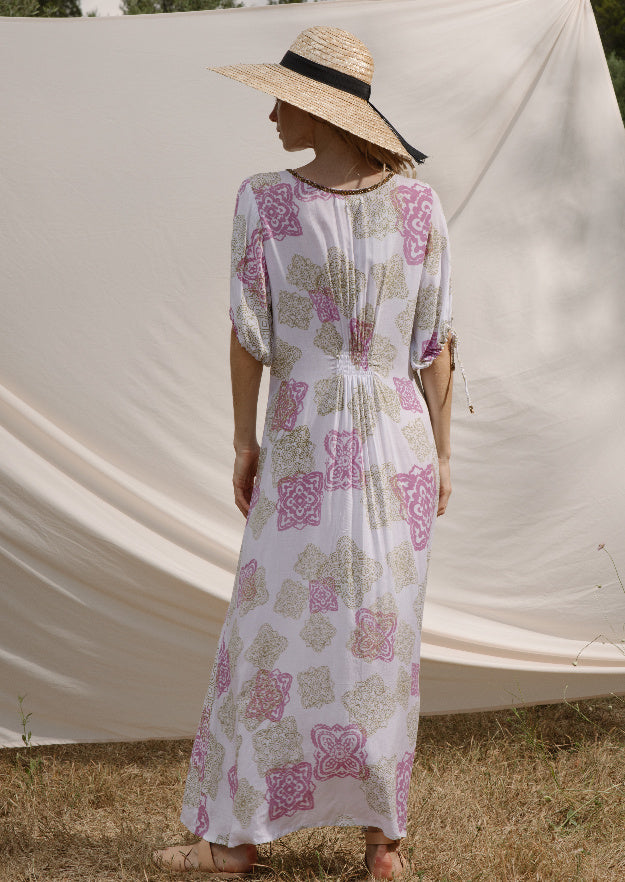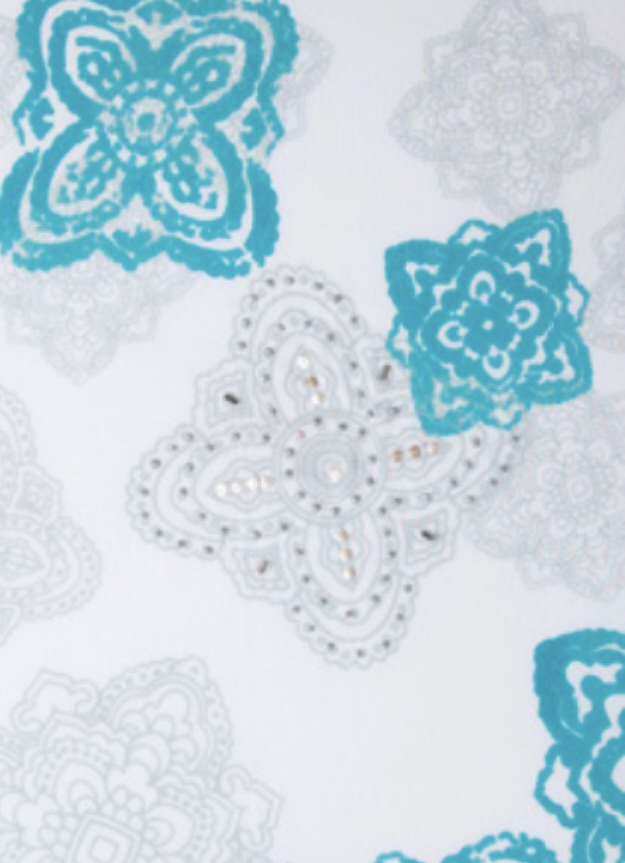 Janis Tunic // Georgette Print
250A3_GR_S
See more of paraiso
Tax included.
You don't need the clothes to stand out, but this Janis Tunic is sure to turn heads. Plus, you'll feel fresh and delicate because it's made from ultra-soft rayon. A perfect outfit for a beach party or sunset cocktails. Available in Pink and Teal!
Products are shipped within 48h.
Worldwide FREE shipping on orders over €200.

Standard delivery or express delivery is available. See our full shipping policy and prices.
Returns are accepted within 30 days starting when the goods arrive to your home (subject to terms). See our returns policy.