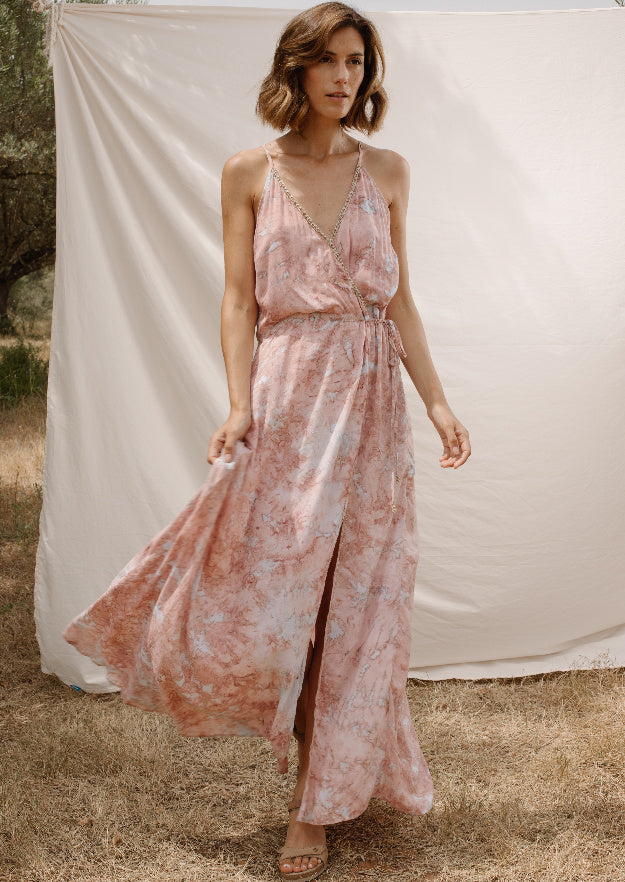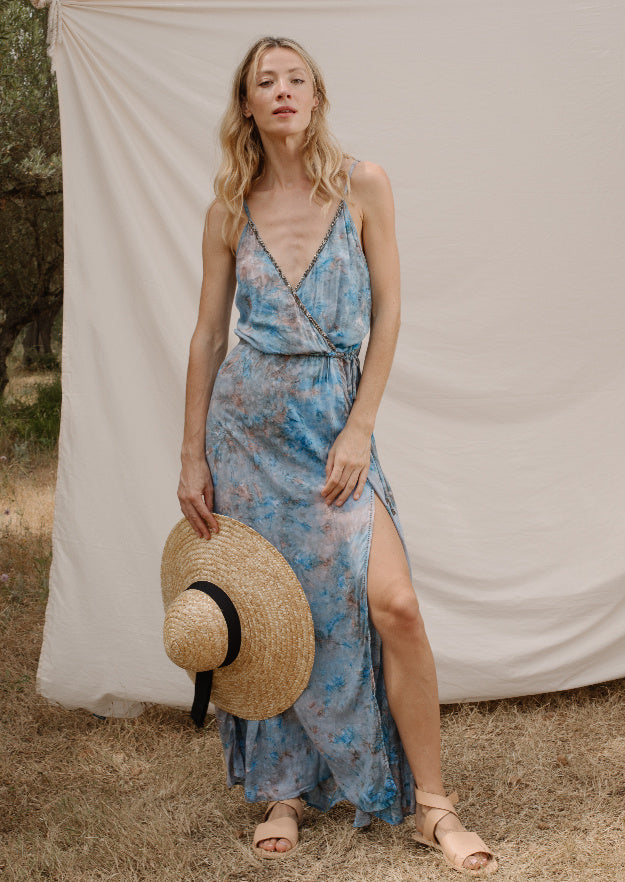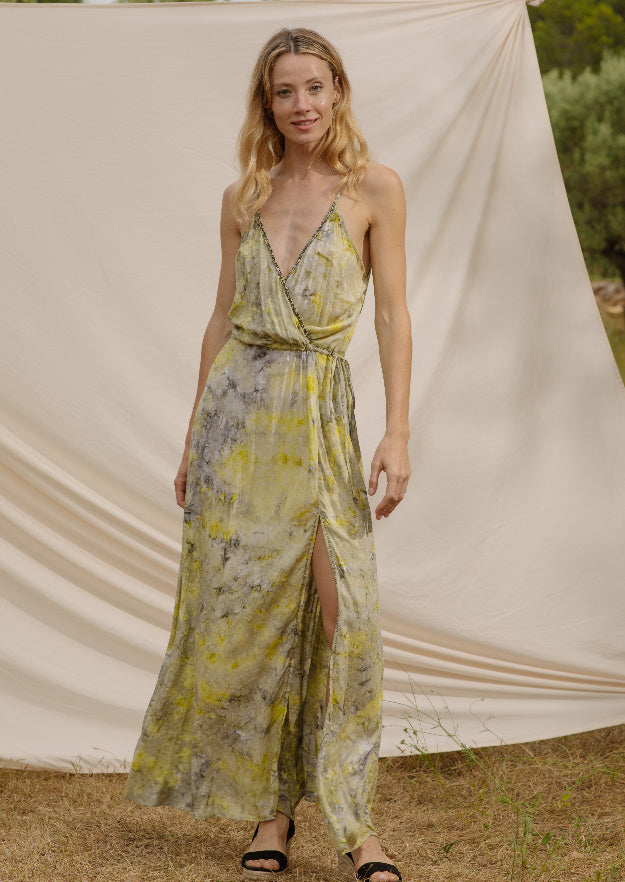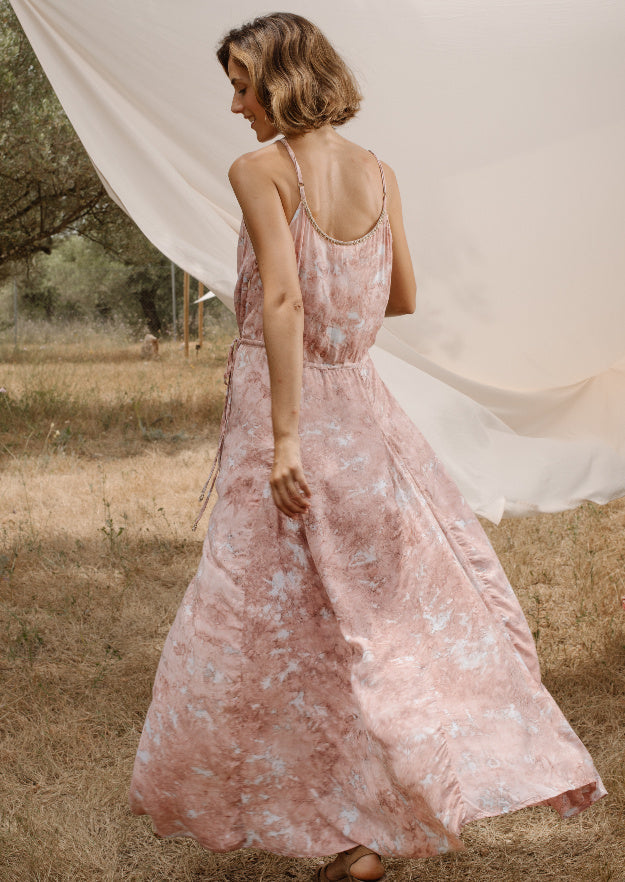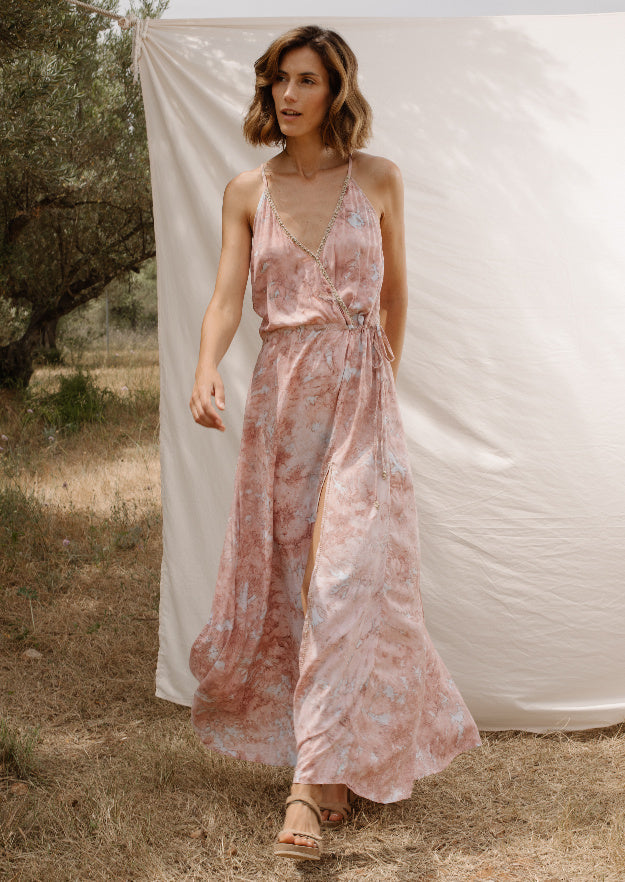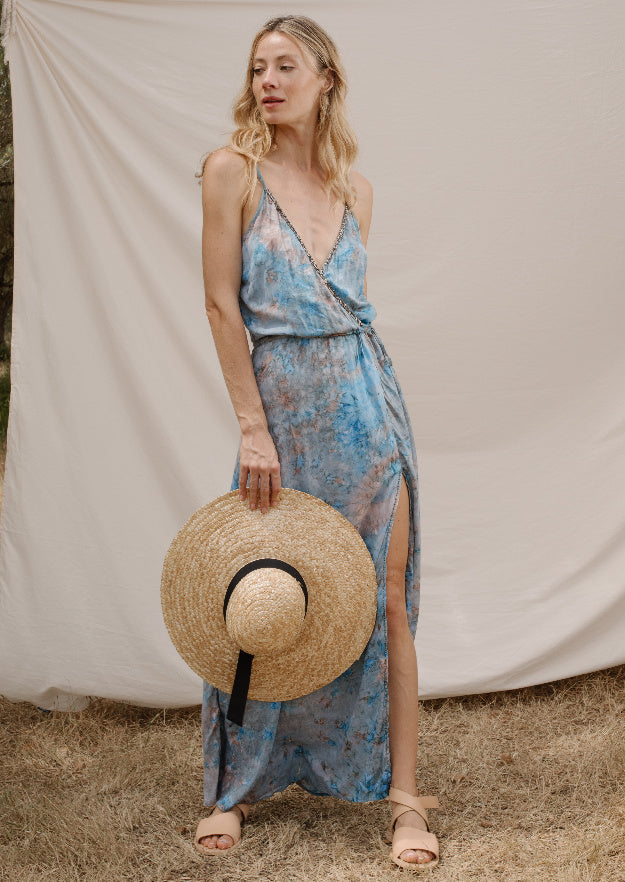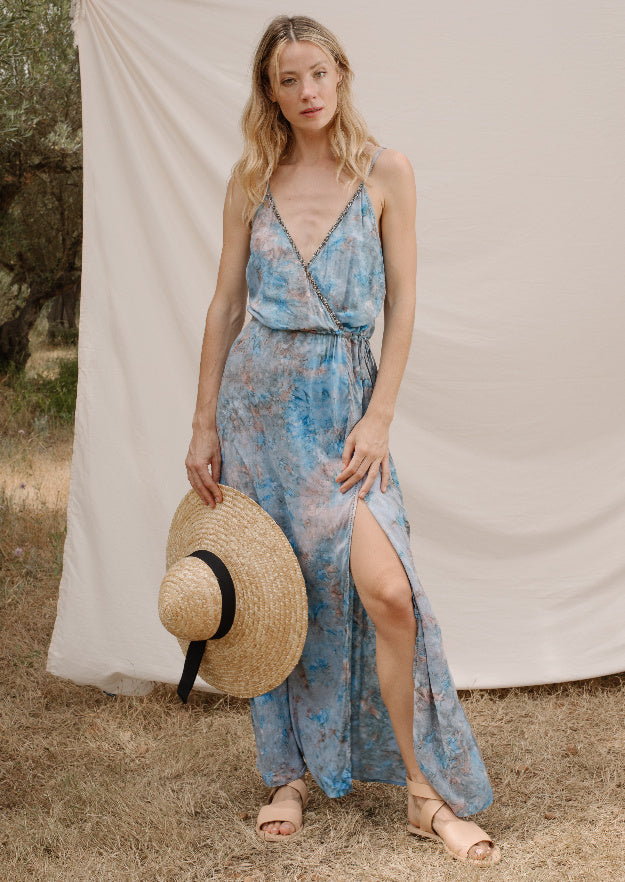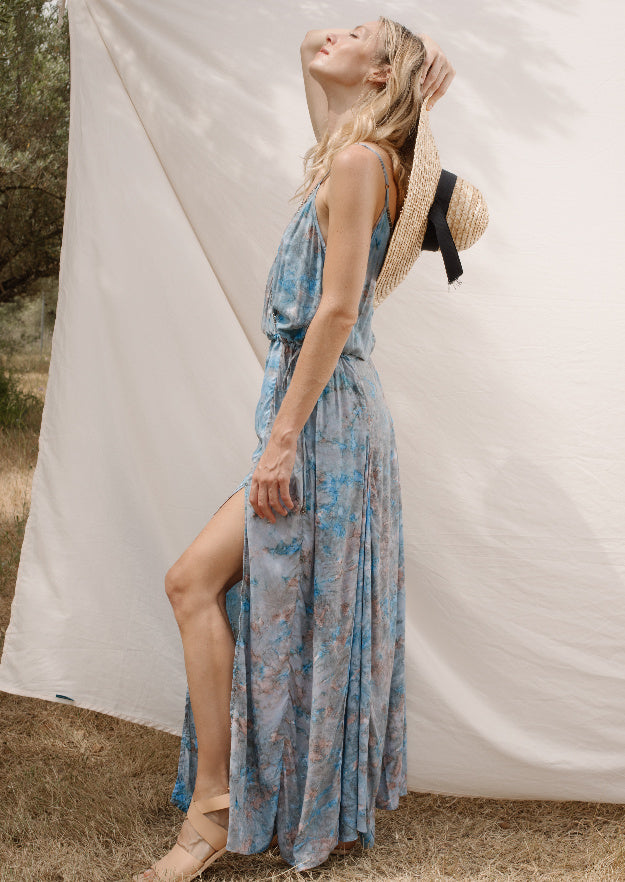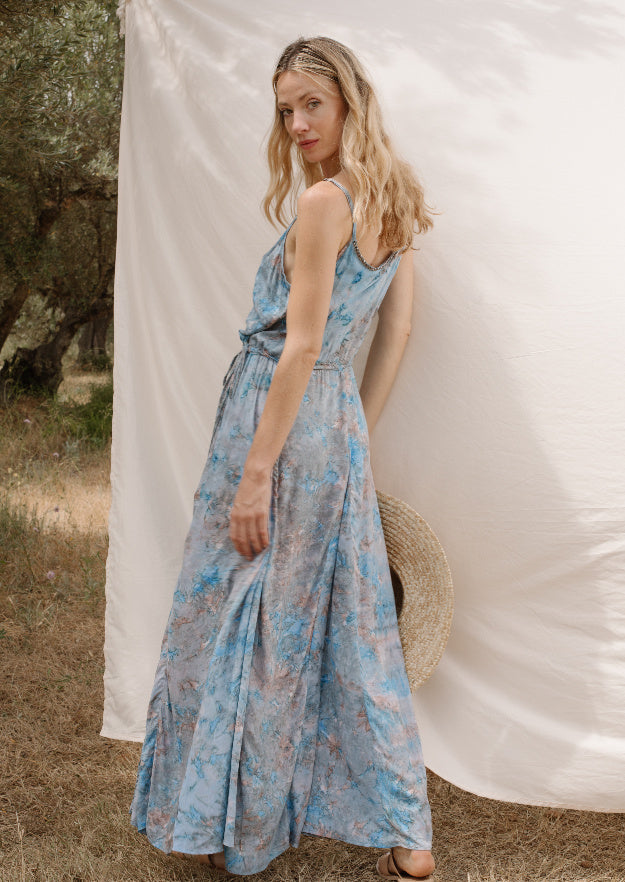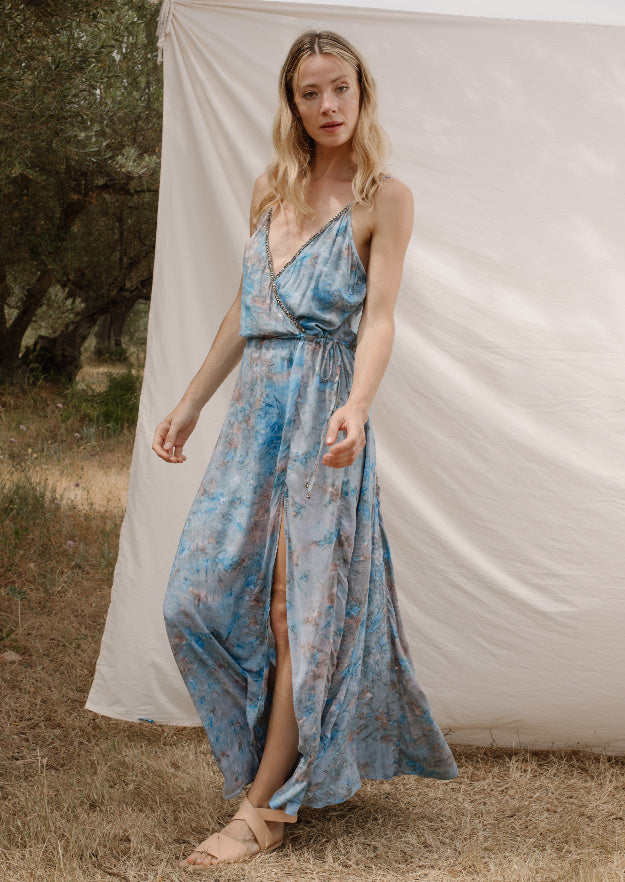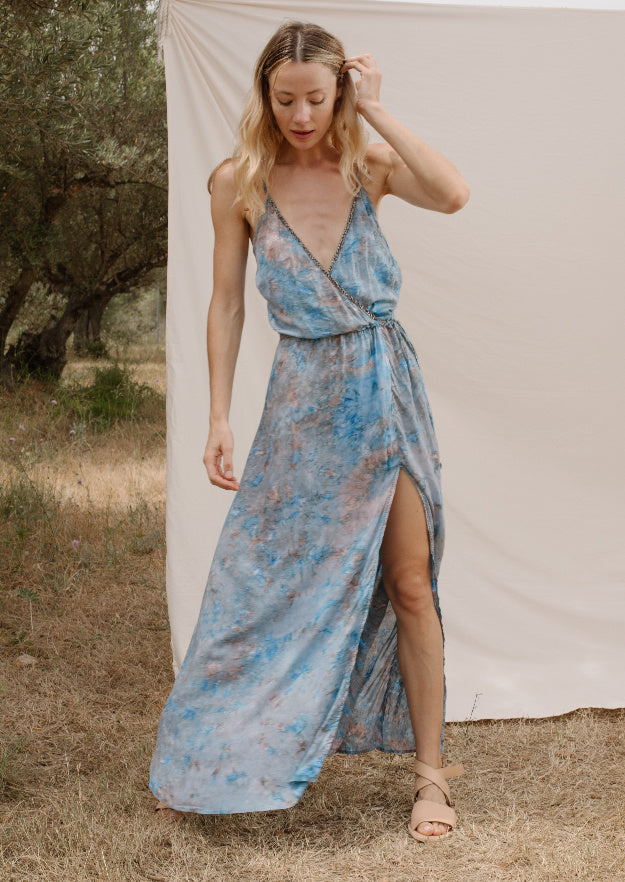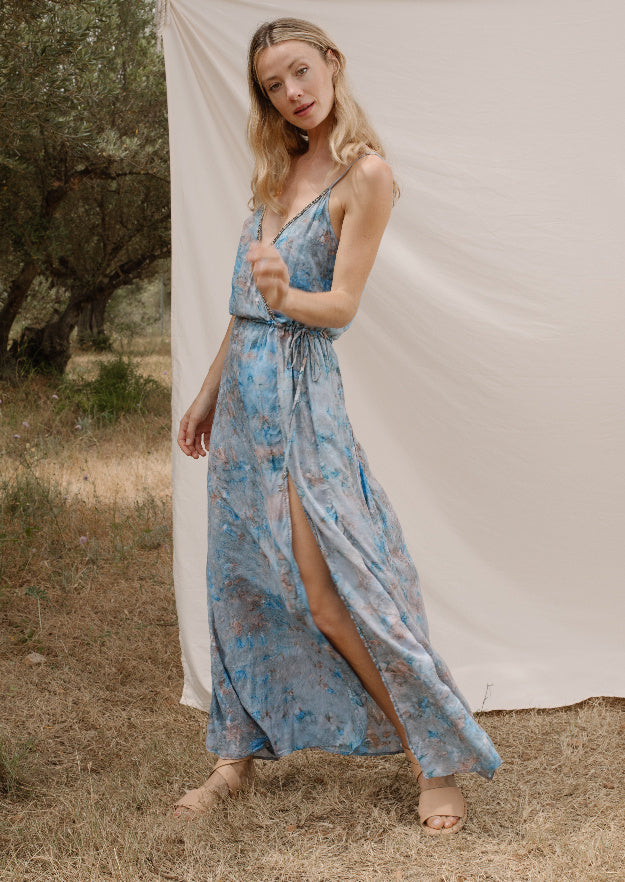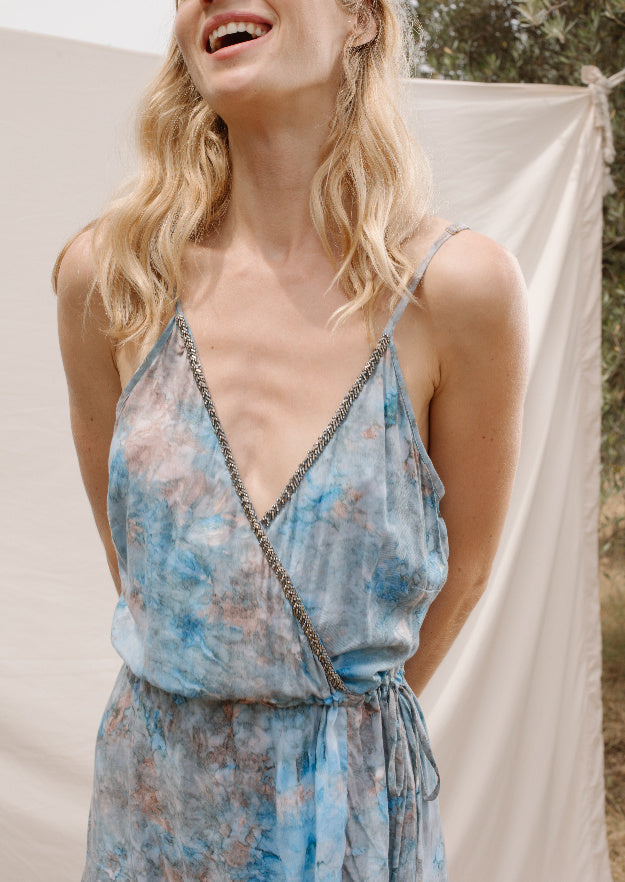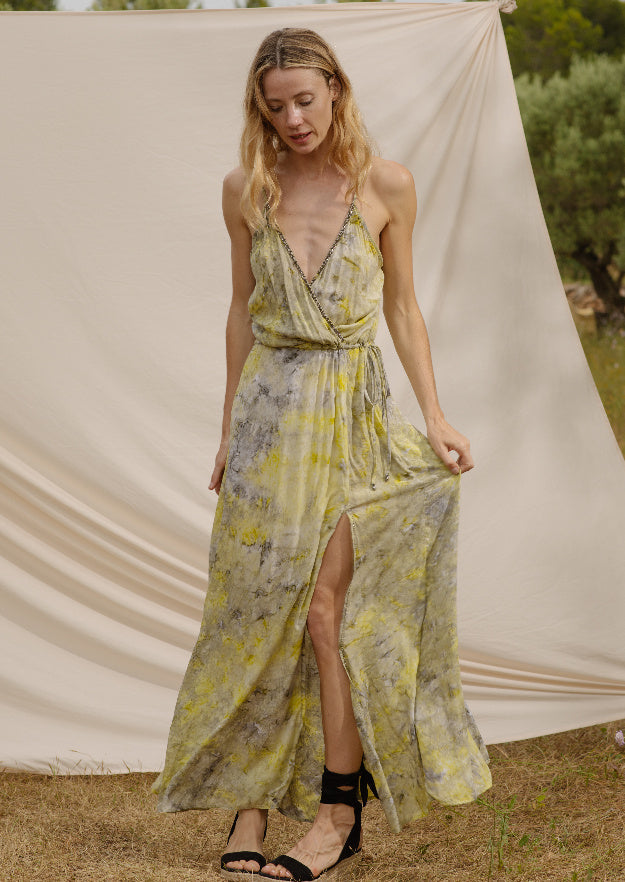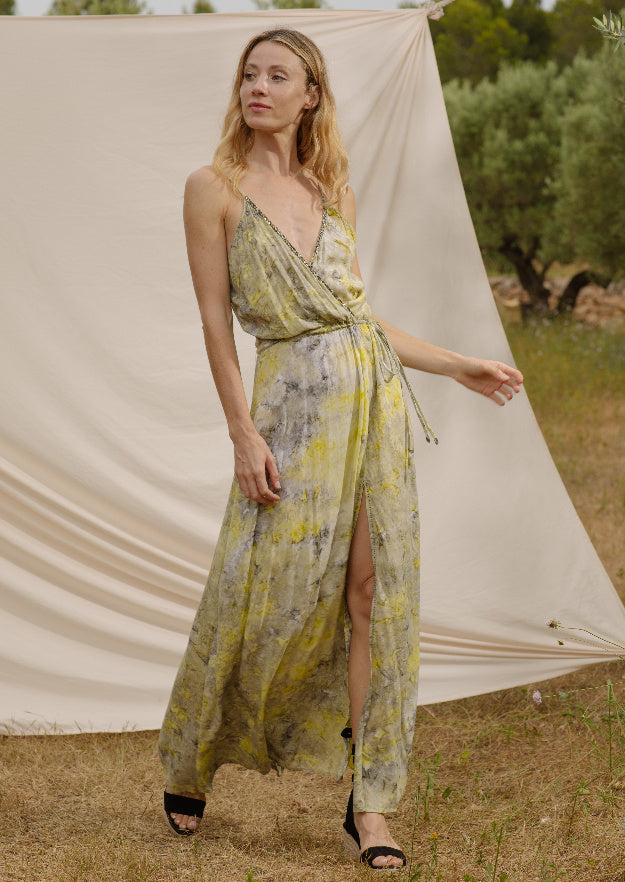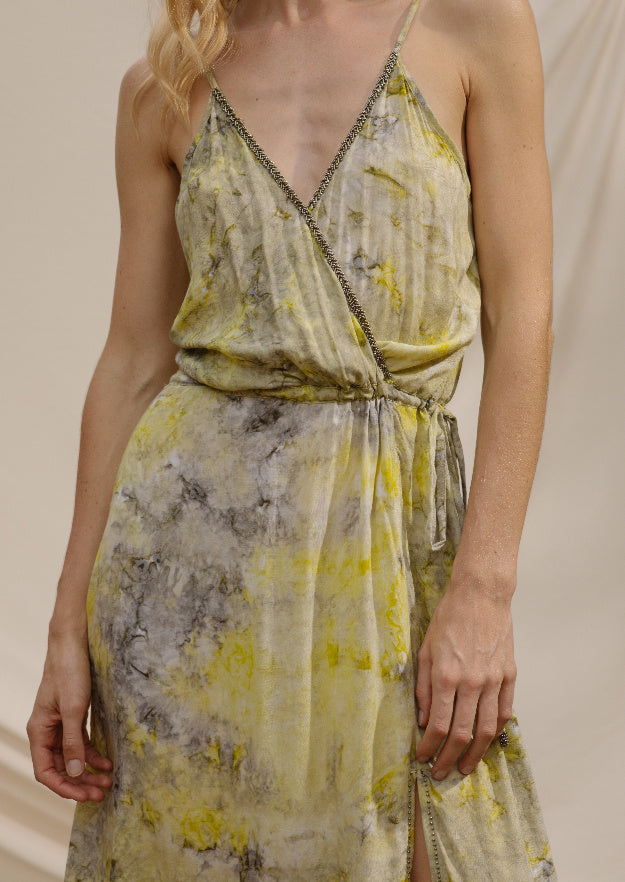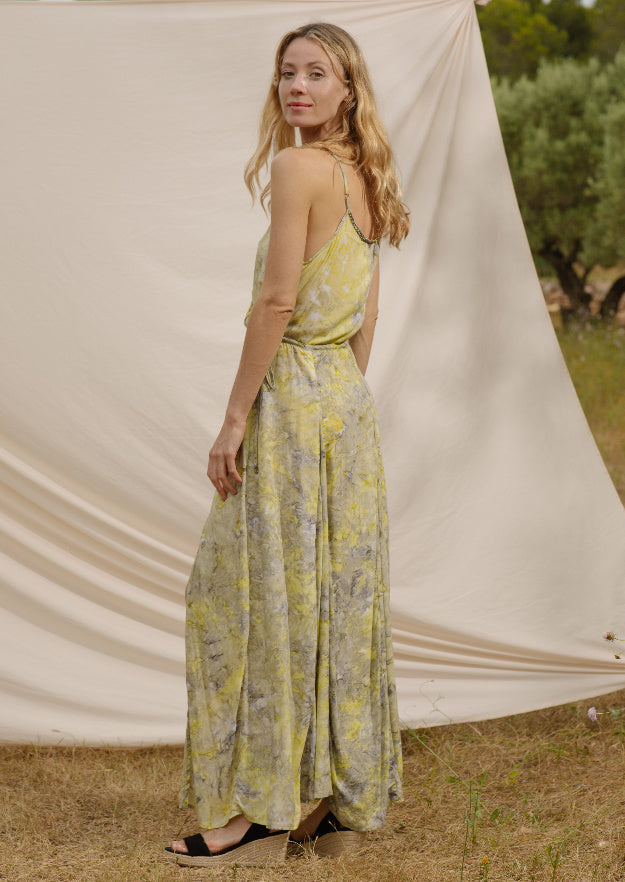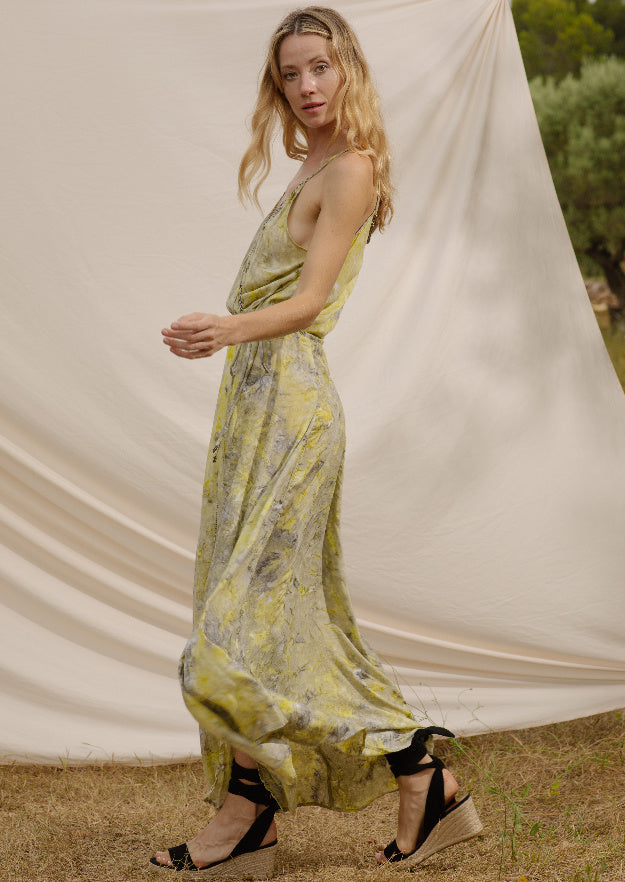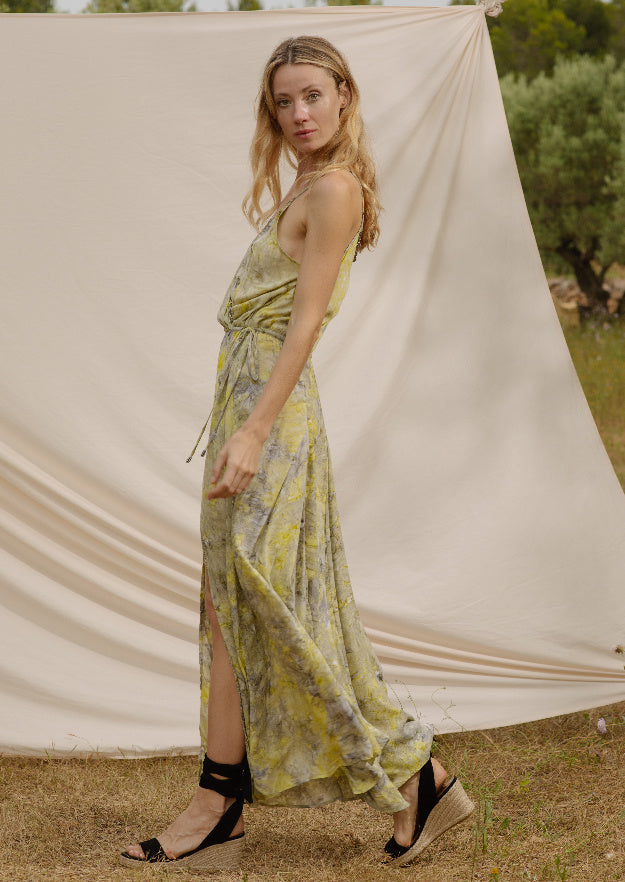 Jade Dress // Mystic Tie Dye
468A3_BL_M
See more of paraiso
Tax included.
This genuine beauty represents Hippy Chick Ibiza. Pretty and sensitive, with double front slits and an open plunge back. Made from Crepe Rayon that feels cool against your skin and hand-embellished details for refined definition. Choose between Mistic Blue or Lime colours.
Products are shipped within 48h.
Worldwide FREE shipping on orders over €200.

Standard delivery or express delivery is available. See our full shipping policy and prices.
Returns are accepted within 30 days starting when the goods arrive to your home (subject to terms). See our returns policy.