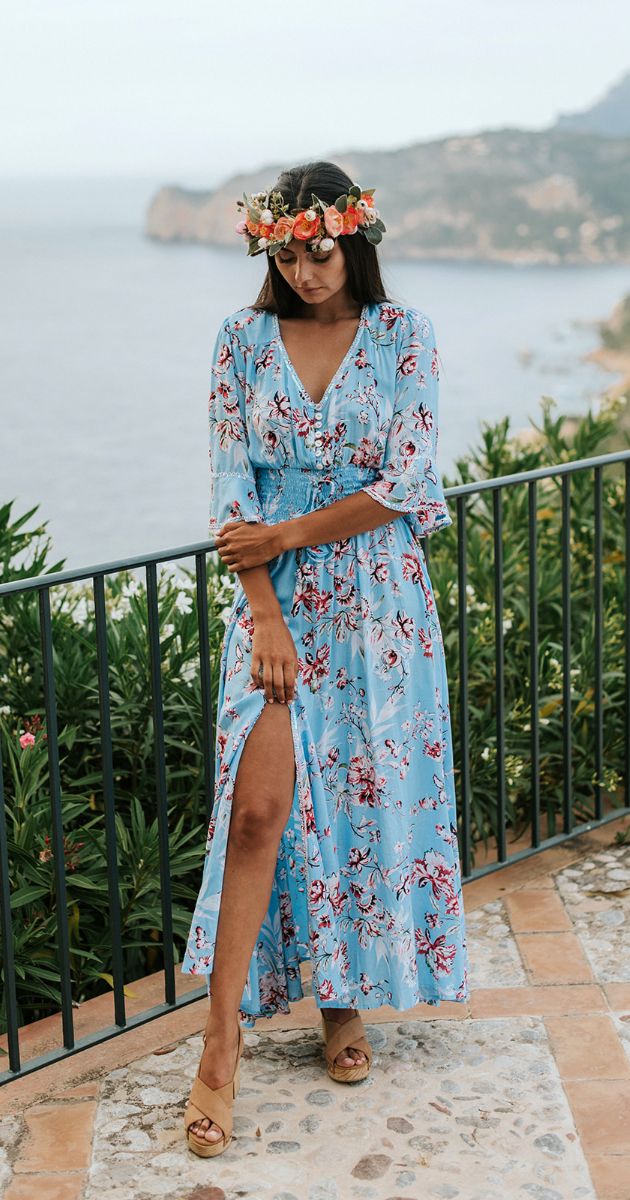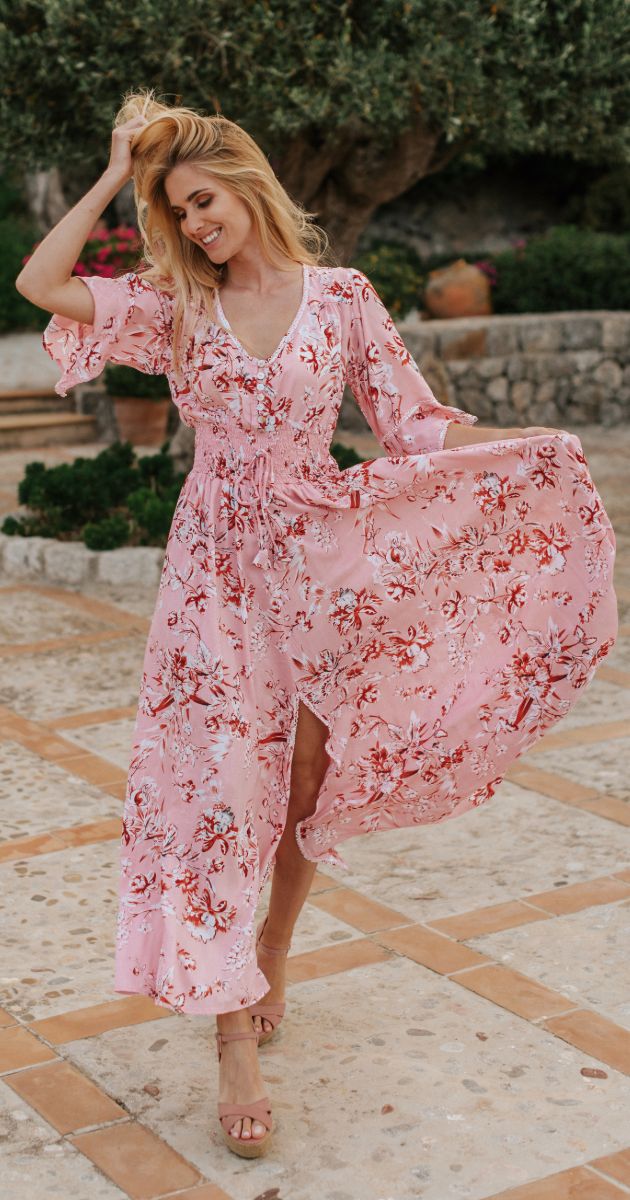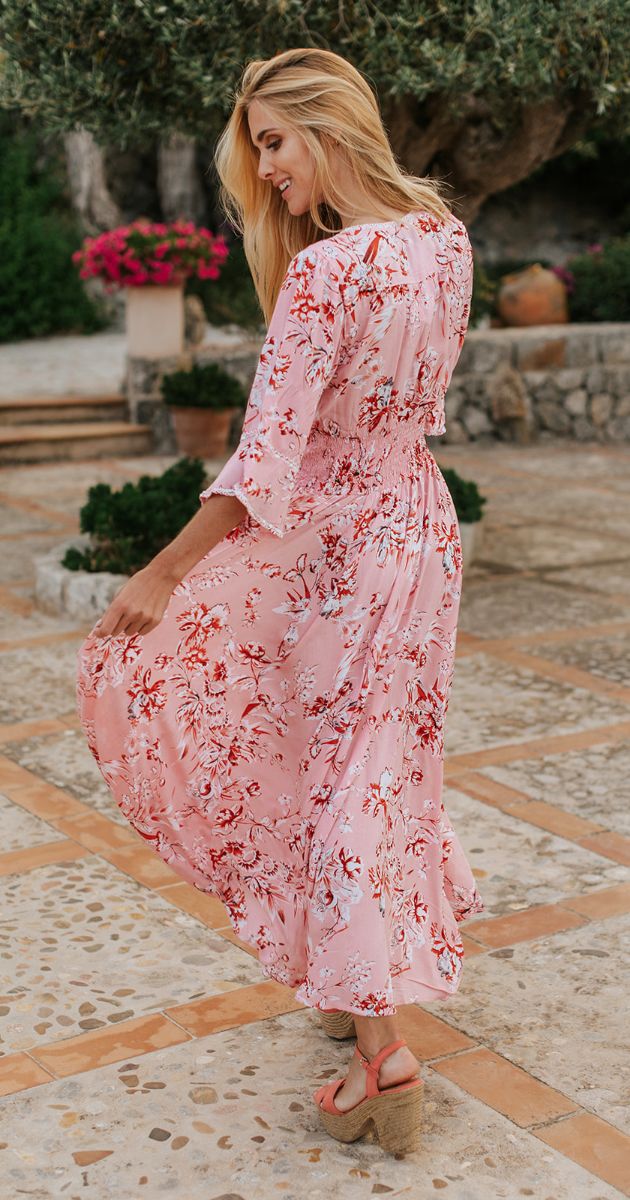 Hera Long Dress
401A_BL_S
See more of Hippy Chick Ibiza
Tax included.
The amazing Hera Long Dress will let you get away with anything!
It's all in the details and this beauty has plenty. Made from lush rayon fabric, the lavish wildflower print gives this dress a heightened sense of freedom. It has wide flowing sleeves, a broad elastic waist, and a buttoned décolleté to reveal as much..or as little as you feel like. Add the intricate embellishments along the V neck, sleeves, and hem and you will quickly realise this dress is a timeless beauty. It comes in a baby blue and a fresh soft pink. Difficult to choose right?
Products are shipped within 48h.
Worldwide FREE shipping on orders over €200.

Standard delivery or express delivery is available. See our full shipping policy and prices.
Returns are accepted within 30 days starting when the goods arrive to your home (subject to terms). See our returns policy.