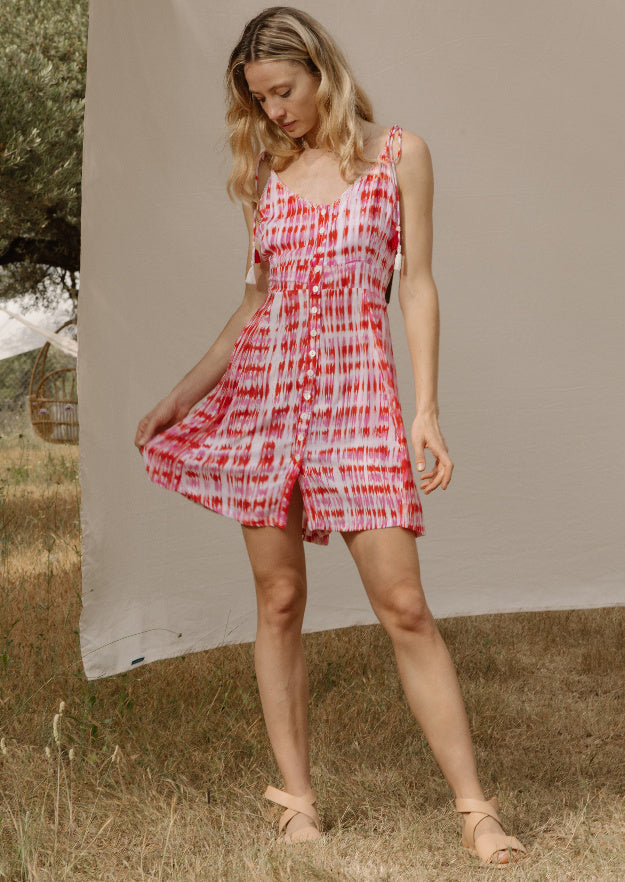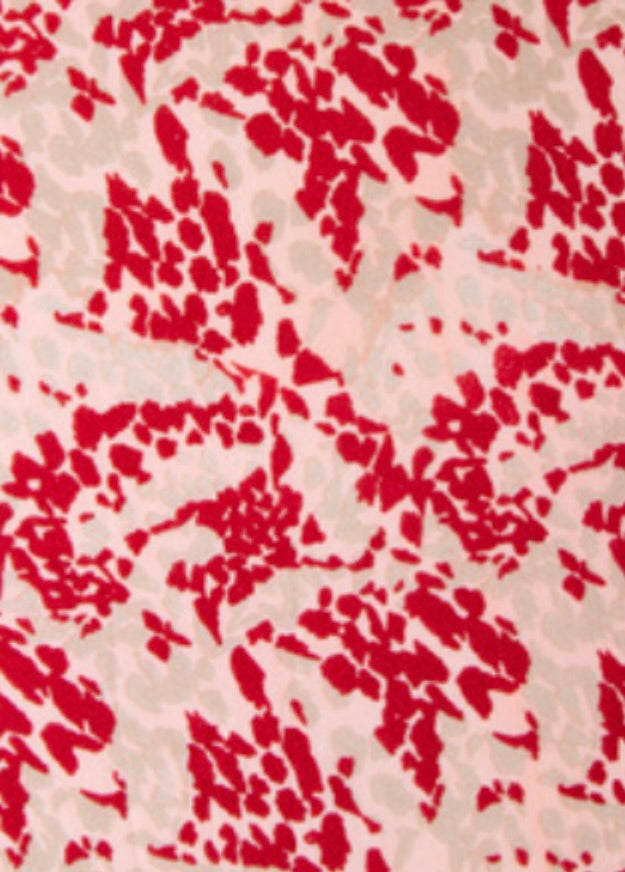 Dixie Sundress // Puntitos Tie Dye
332A3_BL_M
See more of paraiso
Tax included.
An excellent way to stay cool and confortable on the beach is with this Dixie Sundress. With button opening on the front, and made from the softest lightweight Rayon, that gives an enormous sense of softness and freedom. Also, that blue or coral color matches perfectly with the sand and the sea; just a beauty.
Products are shipped within 48h.
Worldwide FREE shipping on orders over €200.

Standard delivery or express delivery is available. See our full shipping policy and prices.
Returns are accepted within 30 days starting when the goods arrive to your home (subject to terms). See our returns policy.