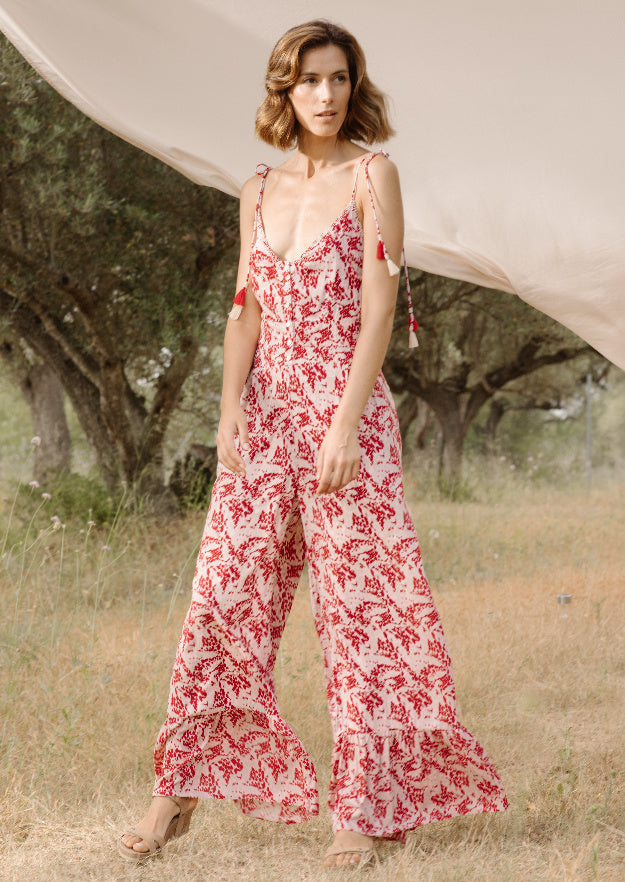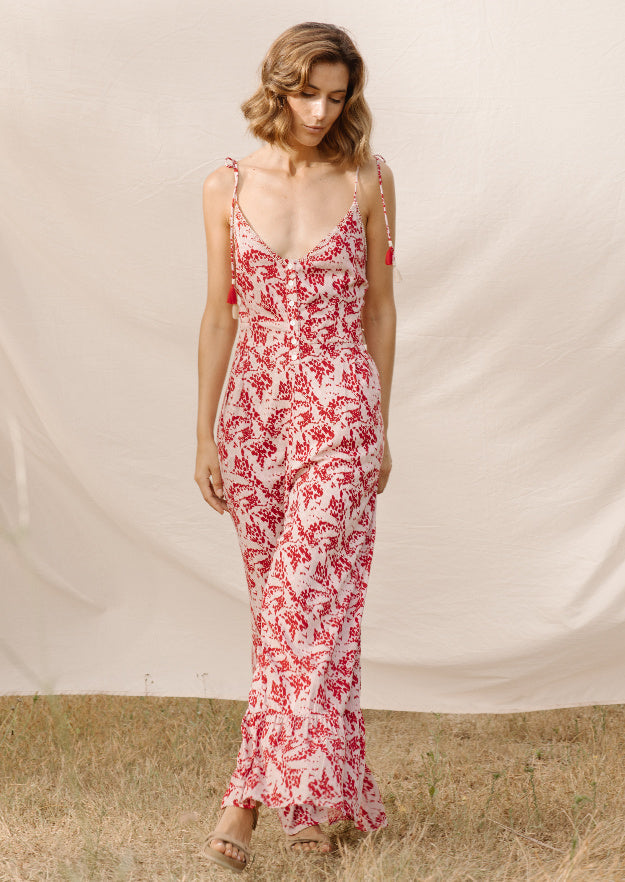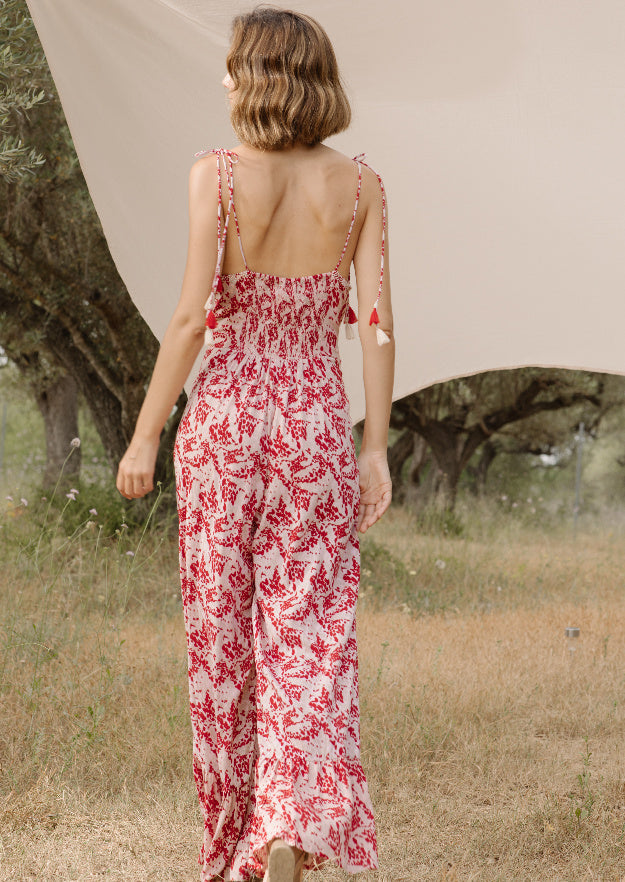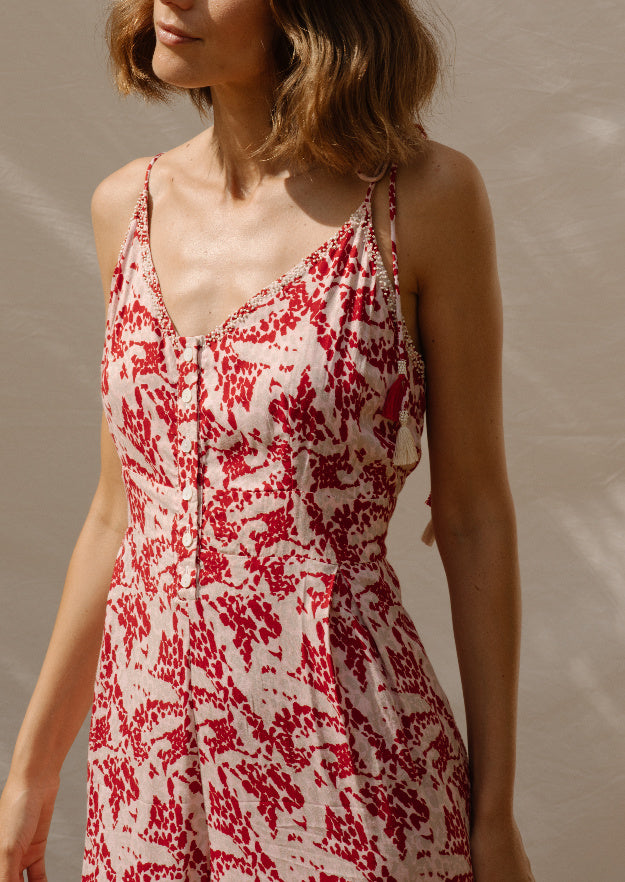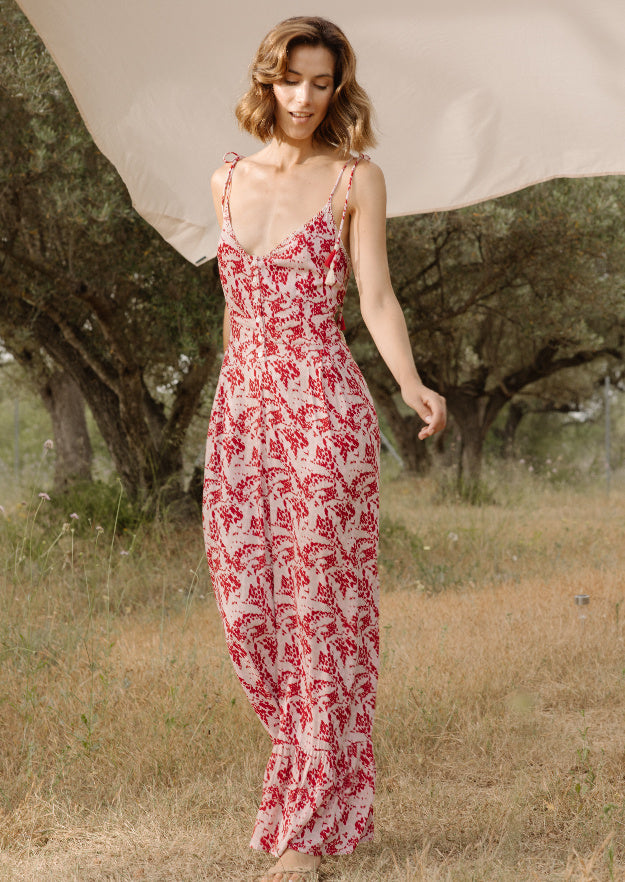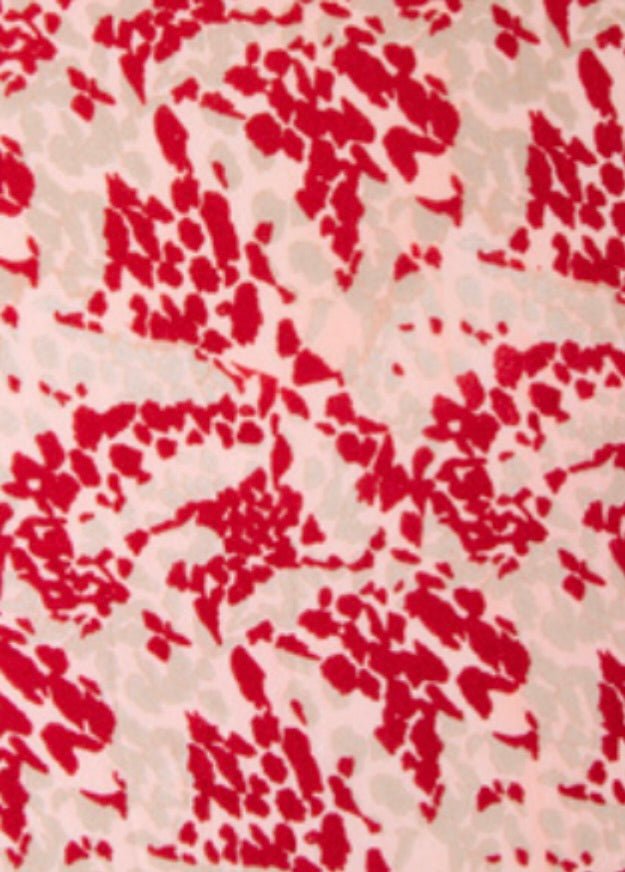 Dixie Jumpsuit // Saintes Print
526A3_CO_S
See more of paraiso
Tax included.
An excellent choice to wear for beach walks, with delicate openings in the sleeves, deal for keeping you cool and classy. It is constructed of rayon voile, soft, pleasant, and comfy. Additionally, it has handcrafted embellishment work, our Hippy Chick touch.
Products are shipped within 48h.
Worldwide FREE shipping on orders over €200.

Standard delivery or express delivery is available. See our full shipping policy and prices.
Returns are accepted within 30 days starting when the goods arrive to your home (subject to terms). See our returns policy.