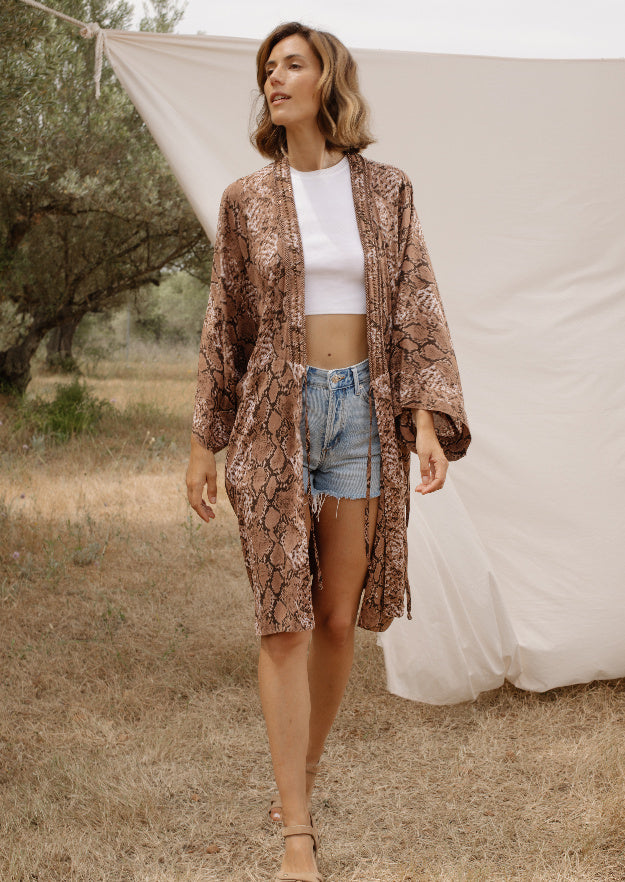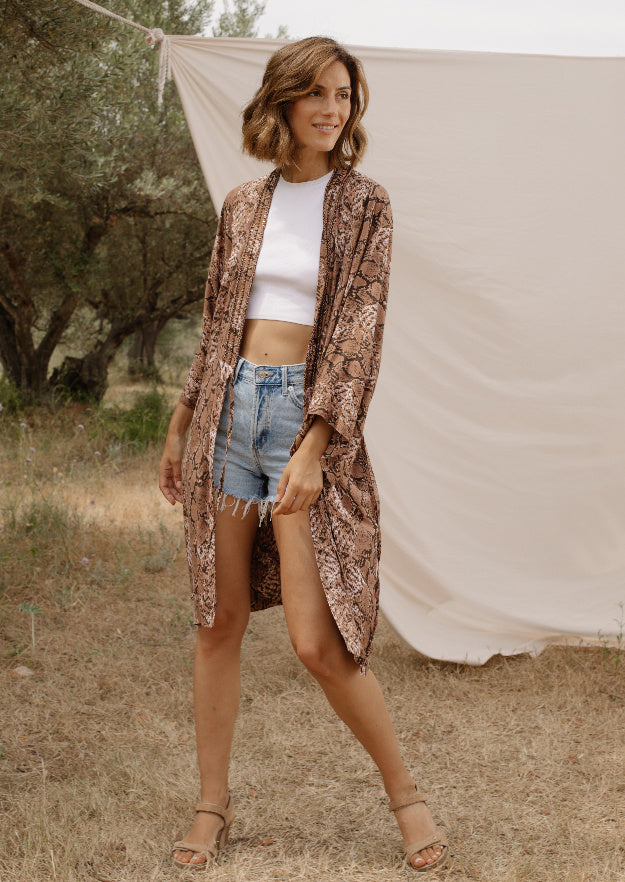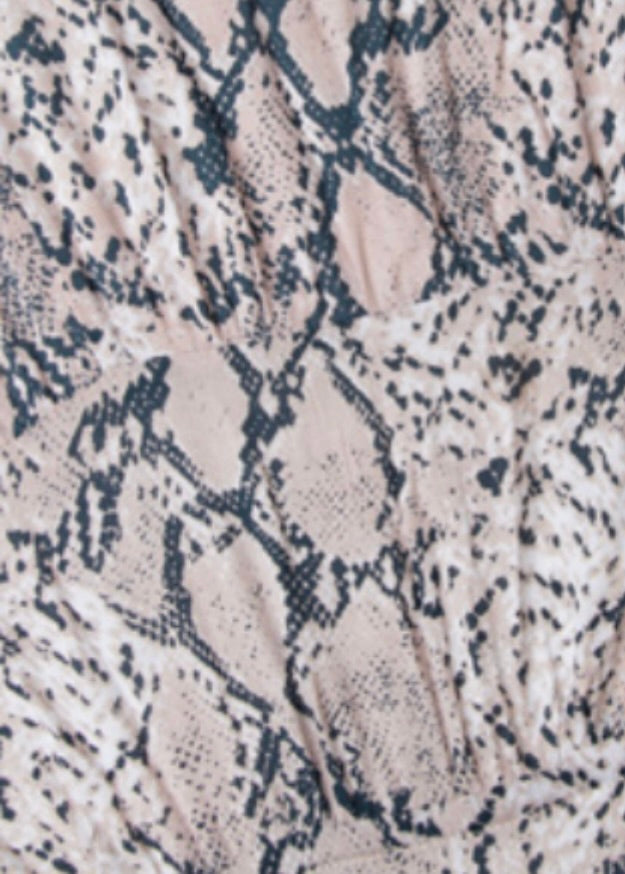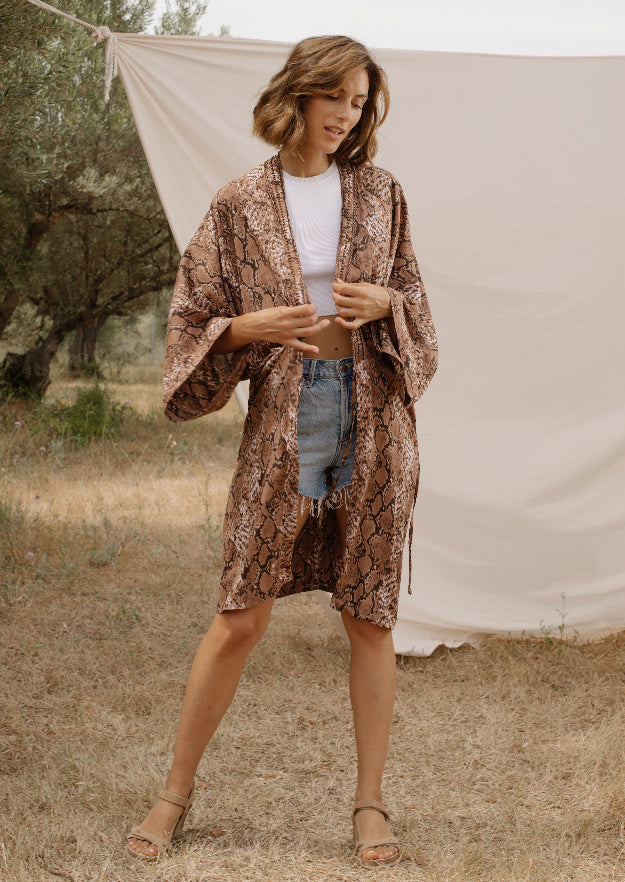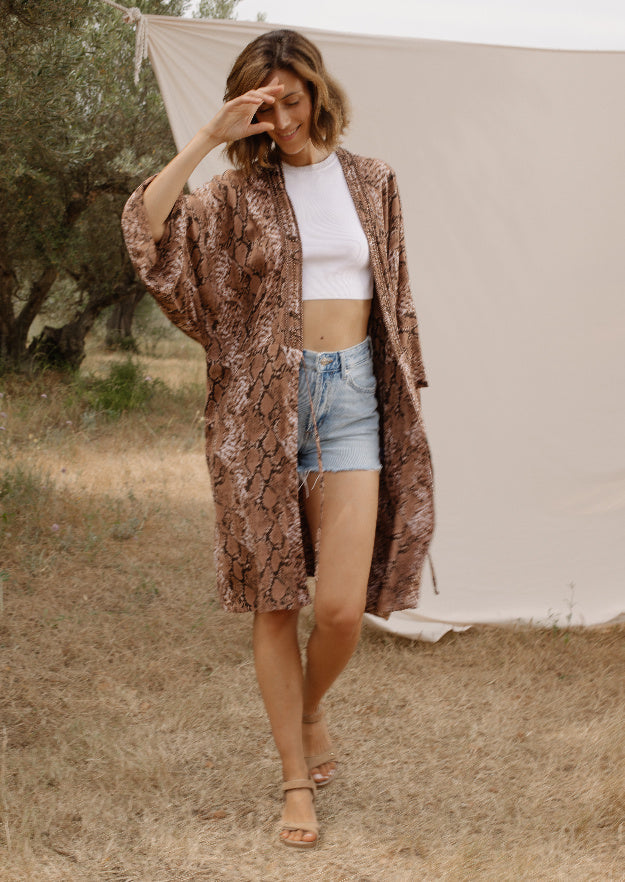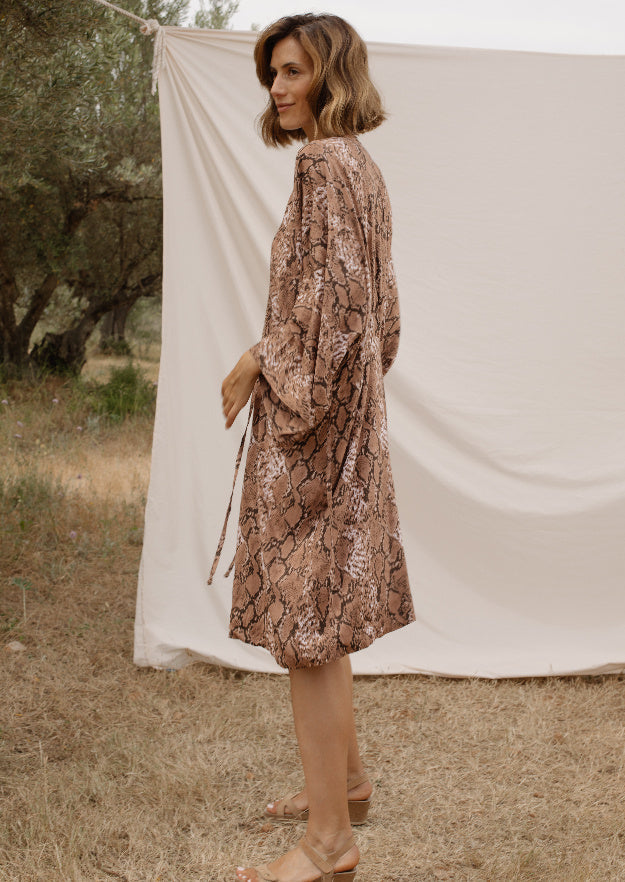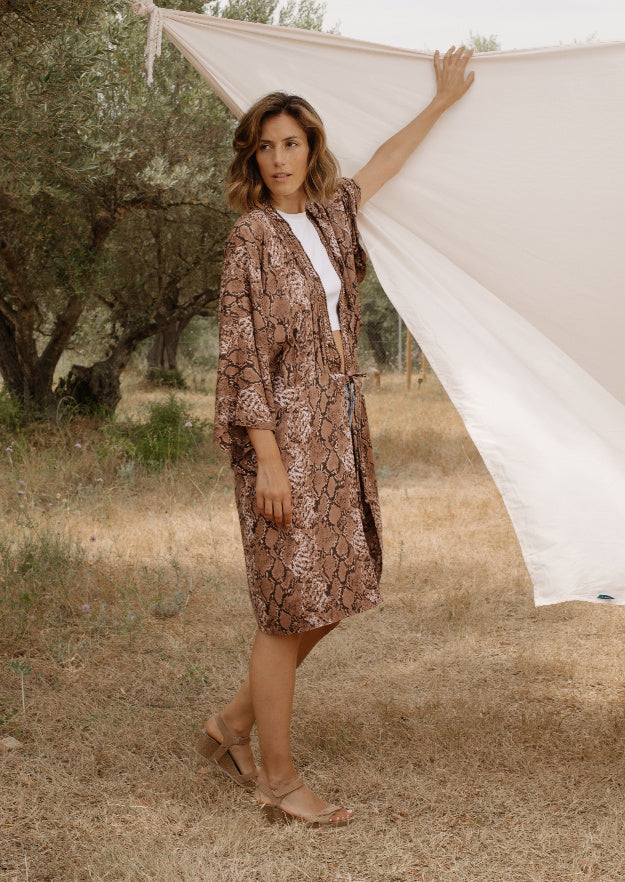 Charo Kimono // Serpent Print
252A3_GY_M
See more of paraiso
Tax included.
You can wear the Charo Kimono with short clothing, for example, bermuda shorts, so that it will highlight your figure.
· Made with natural and fine fibers of rayon voile
· The fabrics are tied before dyeing, making the final finish unique and elegant.
. Its use is recommended for summer due to its loose and ventilated design
Products are shipped within 48h.
Worldwide FREE shipping on orders over €200.

Standard delivery or express delivery is available. See our full shipping policy and prices.
Returns are accepted within 30 days starting when the goods arrive to your home (subject to terms). See our returns policy.