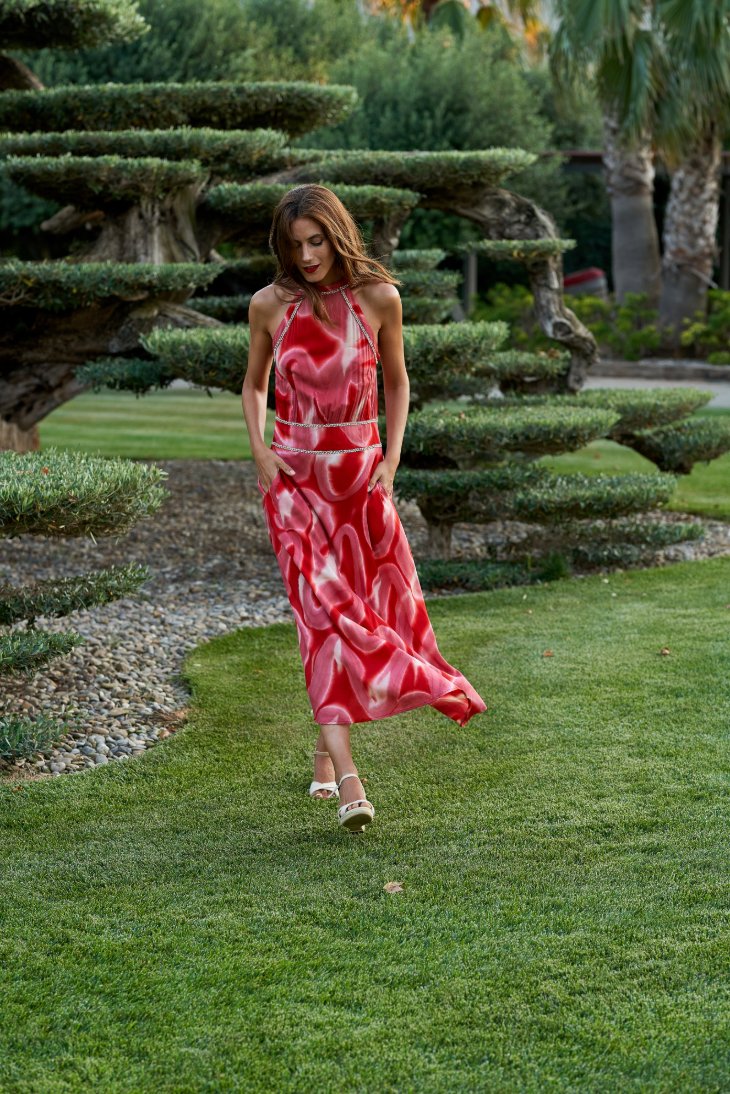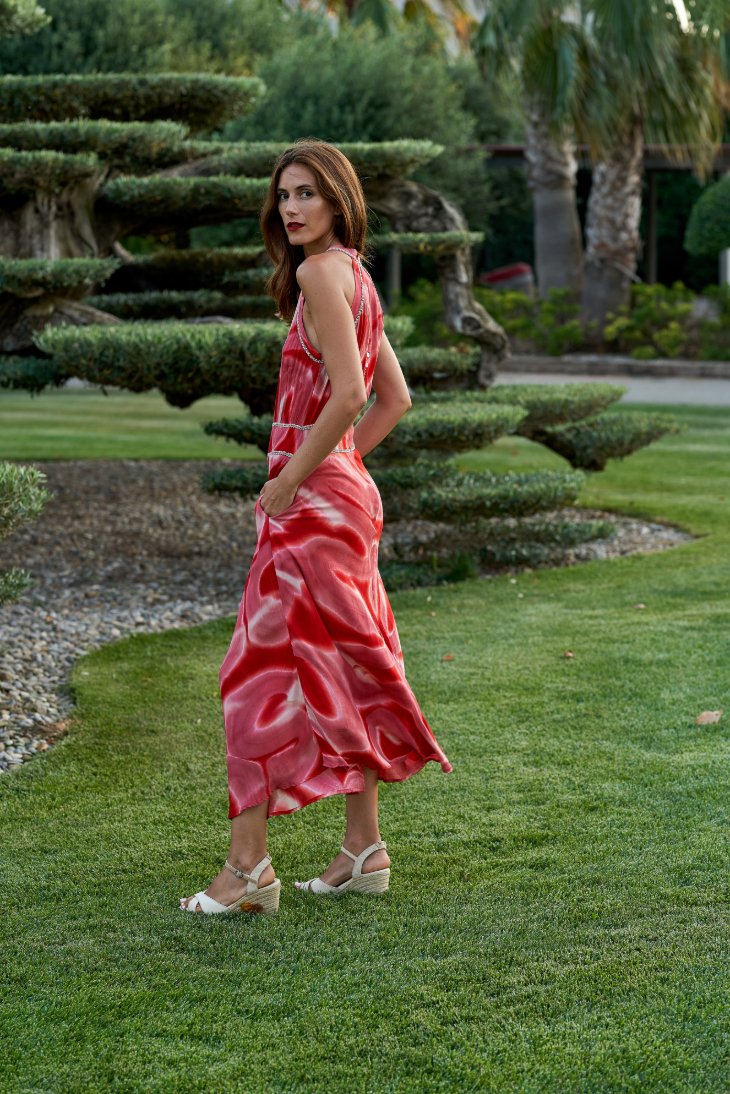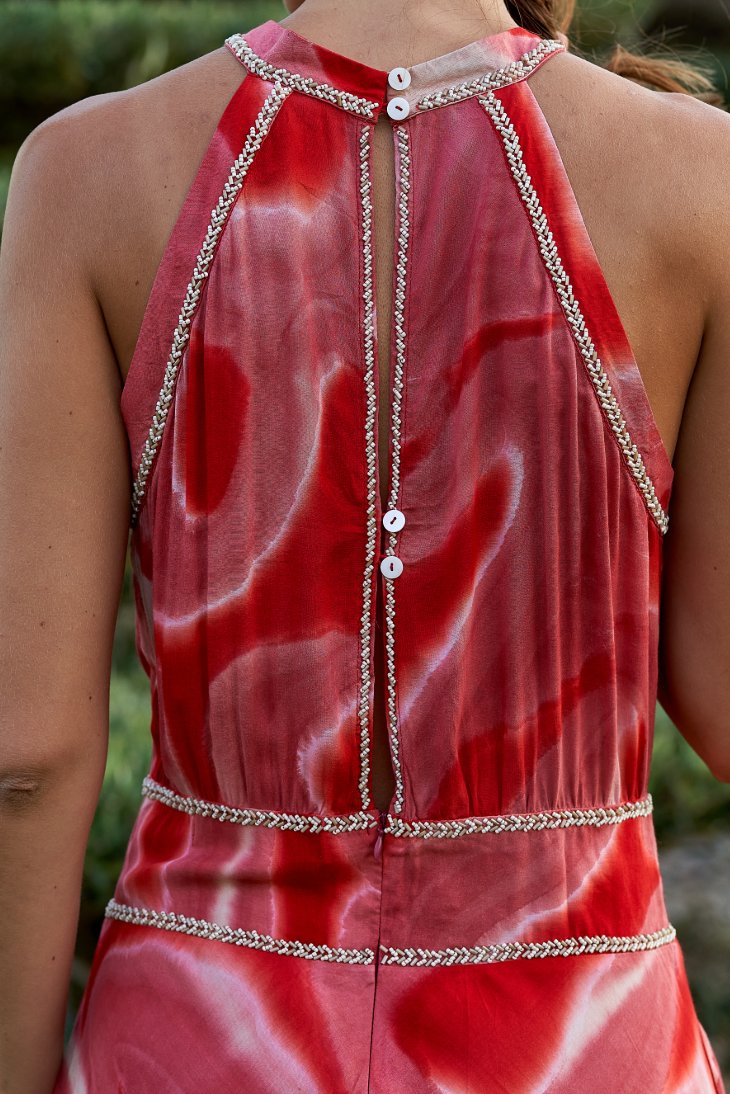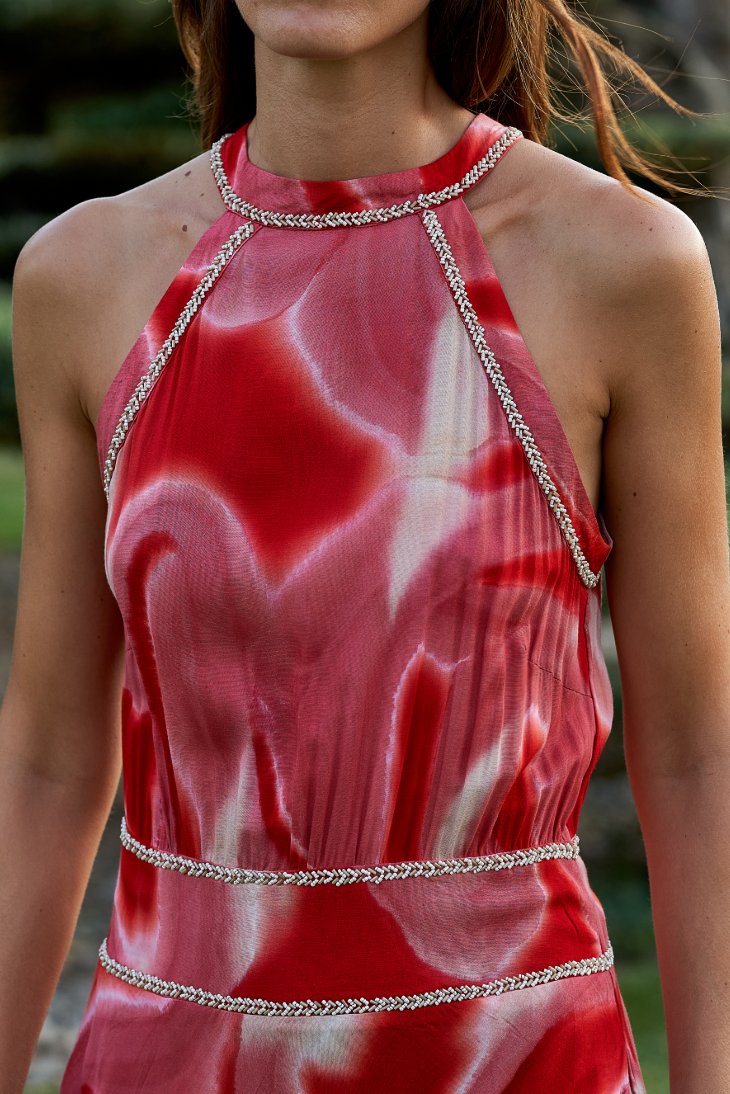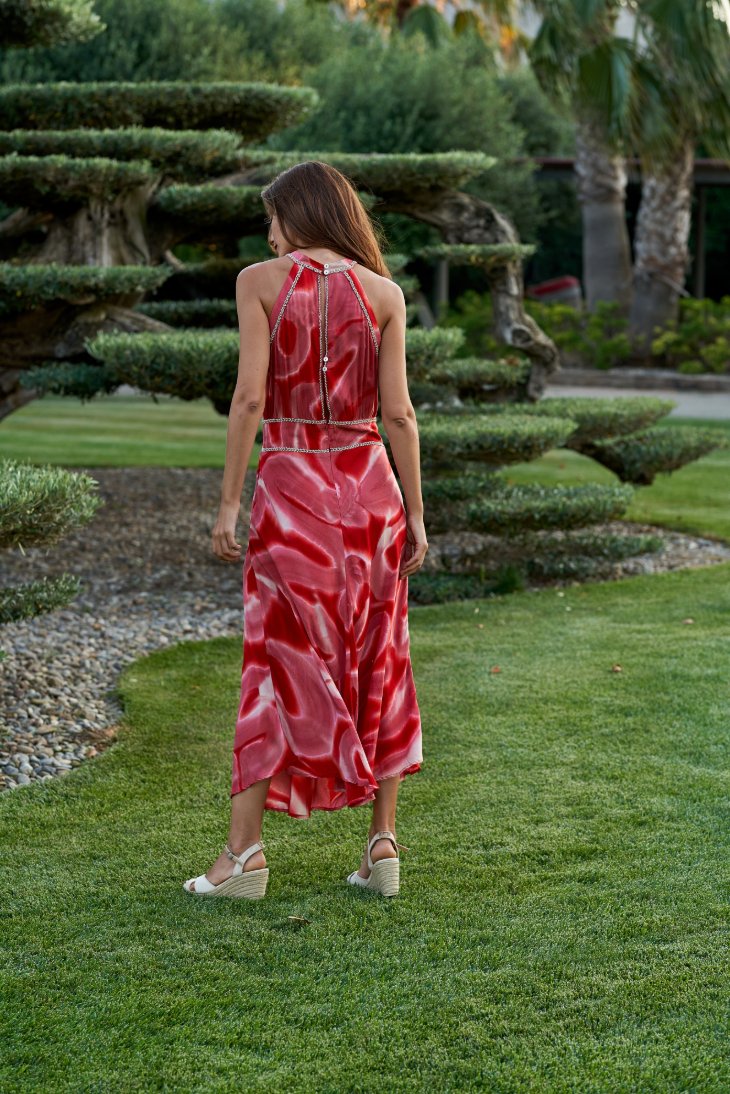 Kailani Soiree Dress // Es Canar Tie Dye - Coral
451A2_CO_L
See more of Hippy Chick
Tax included.
Long Dress in our Es Canar Tie Dye design. Hand-dyed in tones of Coral, Green, and Grey.
Products are shipped within 48h.
Worldwide FREE shipping on orders over €200.

Standard delivery or express delivery is available. See our full shipping policy and prices.
Returns are accepted within 30 days starting when the goods arrive to your home (subject to terms). See our returns policy.